Early Learning has a few spots available for its full-time, nature-based 🌳preschool at the Hermantown Community Learning Center. Students will spend the majority of their day outside playing, exploring, and learning with a licensed educator!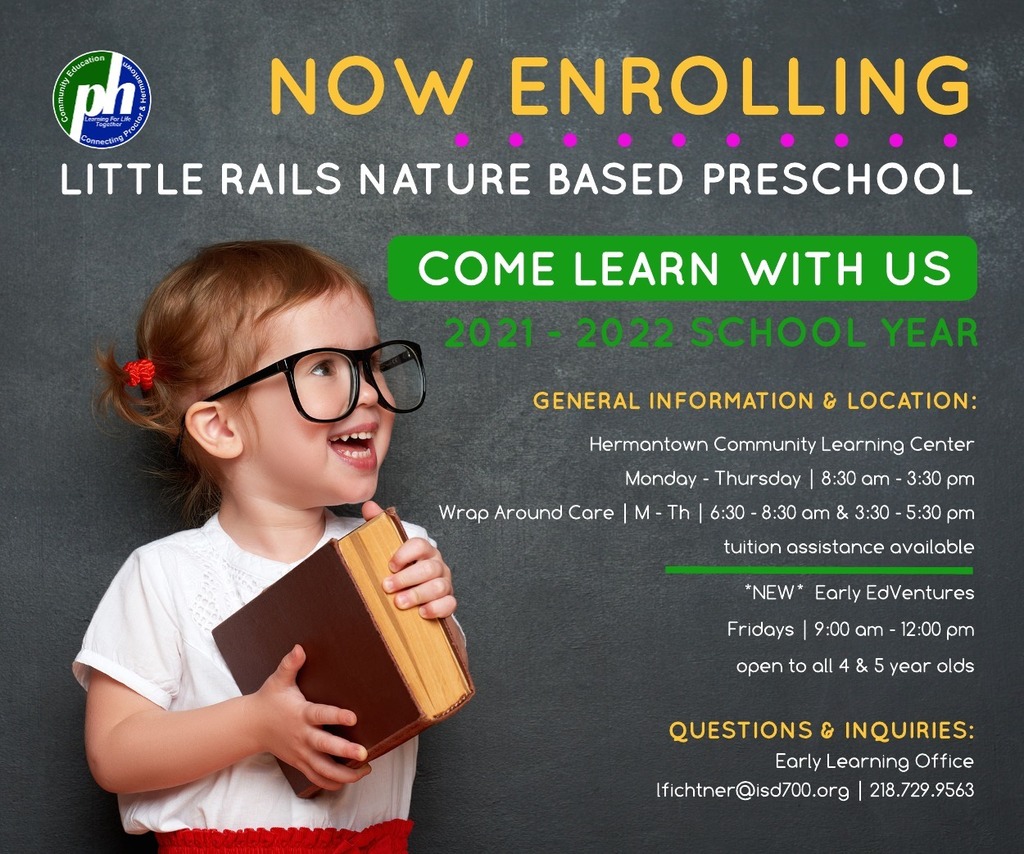 Little Hawks at the Hermantown Community Learning Center delight in seeing their butterflies 🦋 released this morning! They observed the stages of caterpillar 🐛, cocoon, and then butterfly 🦋 in their classroom over the past month.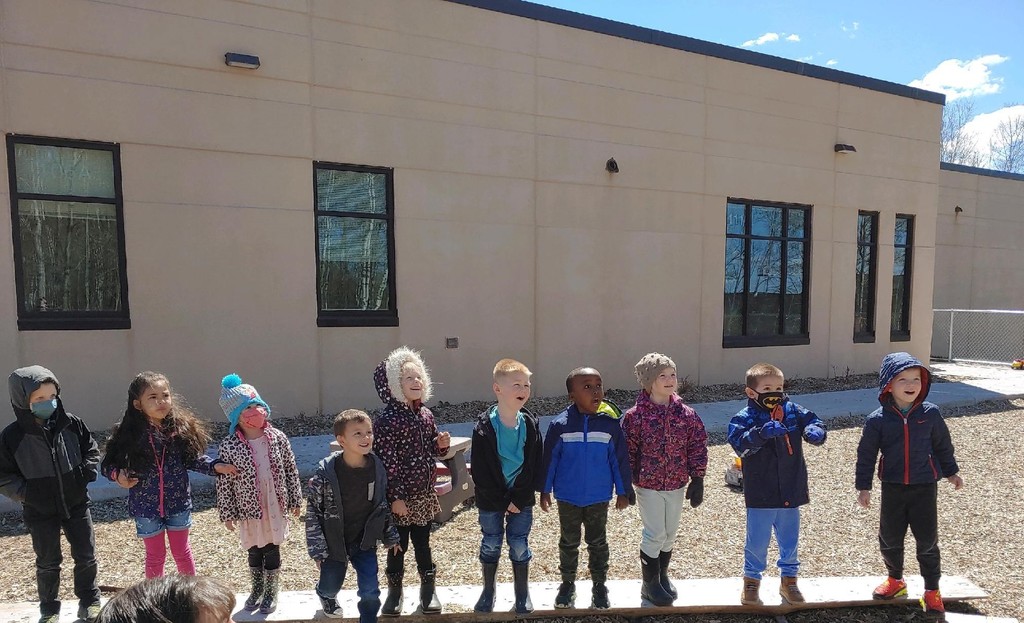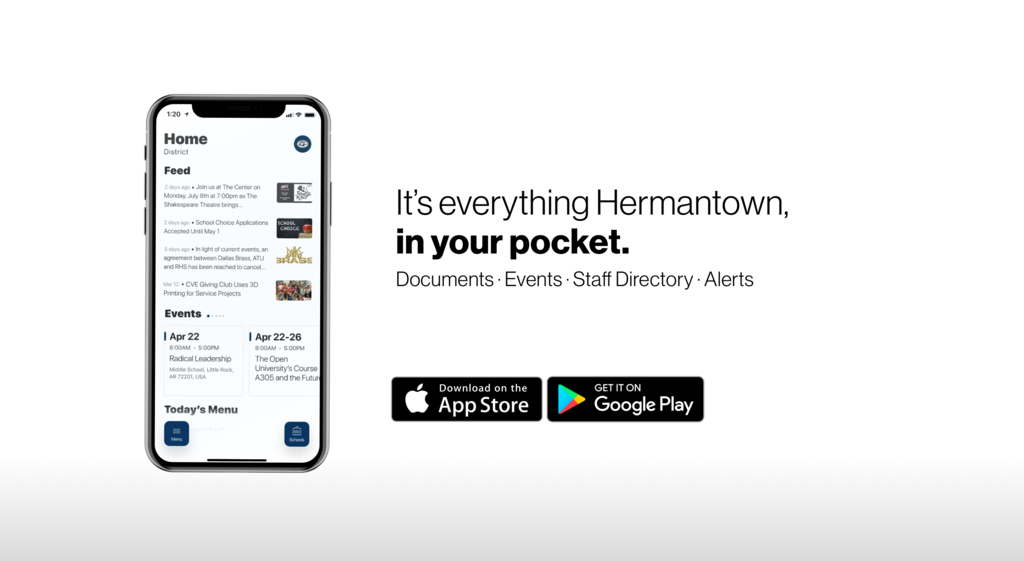 It's #TeacherAppreciationWeek! 🍎📚 We are so thankful for our wonderful teachers and staff here at Hermantown. Do you have a teacher that made a difference in your/your child's life? Give that person a shout-out here!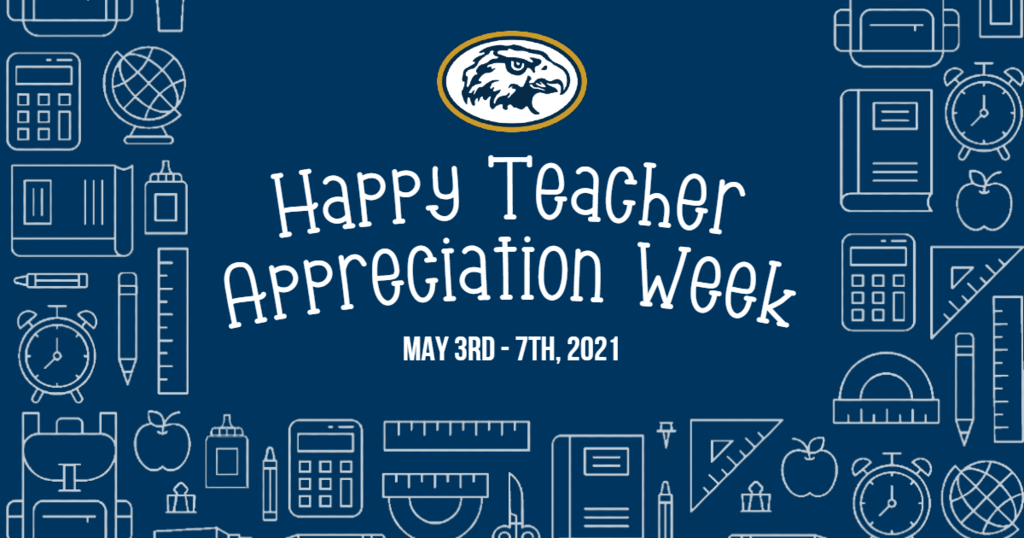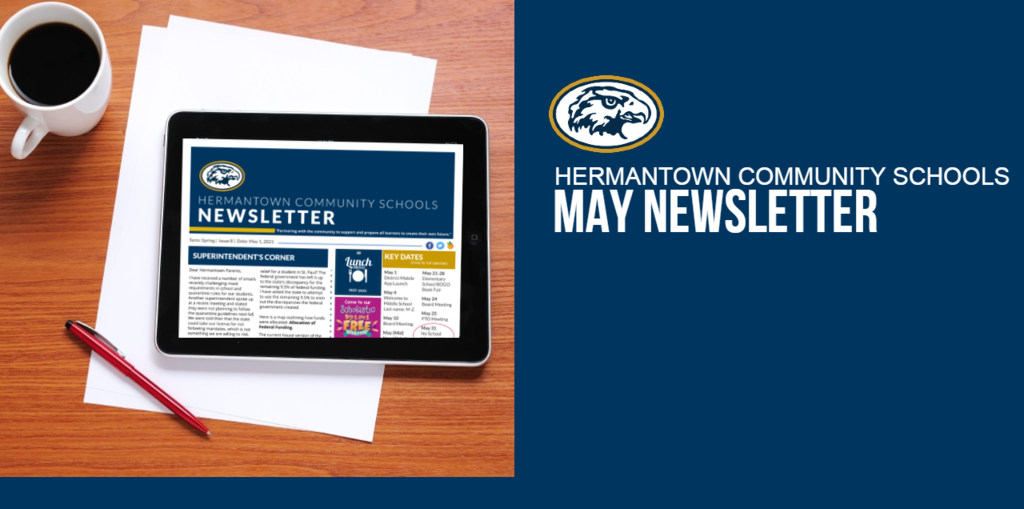 We currently have openings for a Transportation Foreman, multiple Food Service roles and a Head Girl's Soccer Coach. Click link for more information:
http://bit.ly/2MWWzfX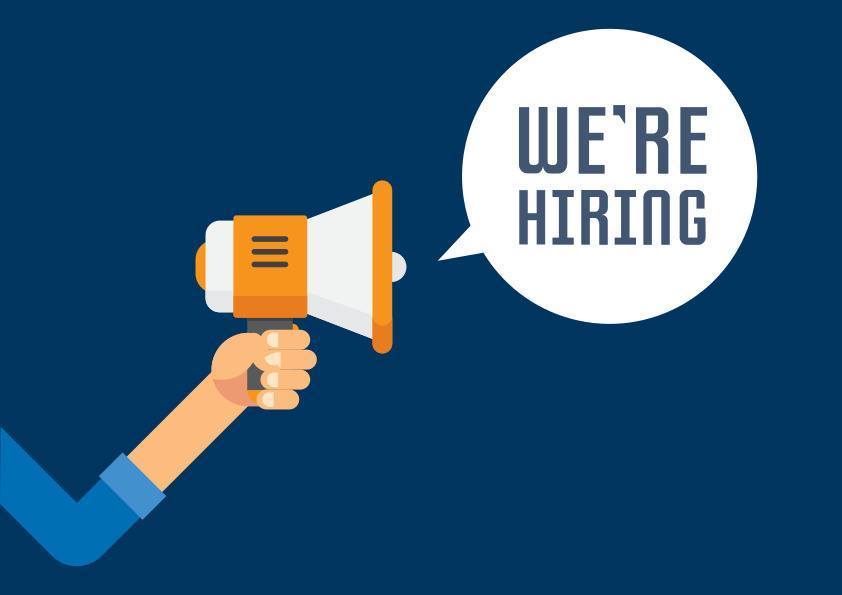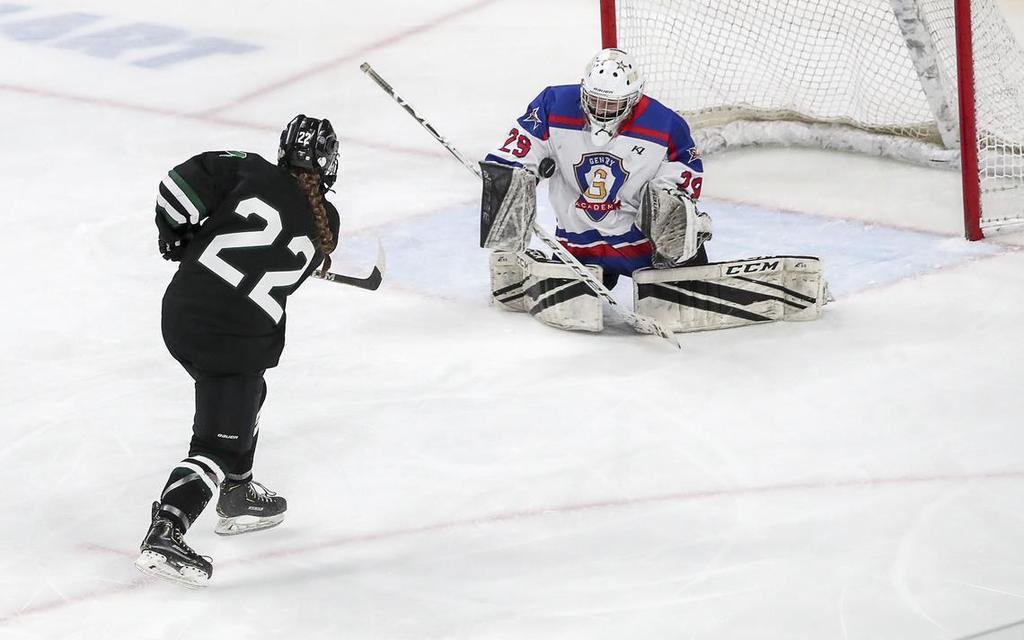 The Drama Club closed out their two-night run of 10 Ways to Survive Life in Quarantine last night. There's still time to catch the virtual performance - learn more here:
https://hhstheatre.anywhereseat.com
📸 Thank you to Joe Howard for the photos!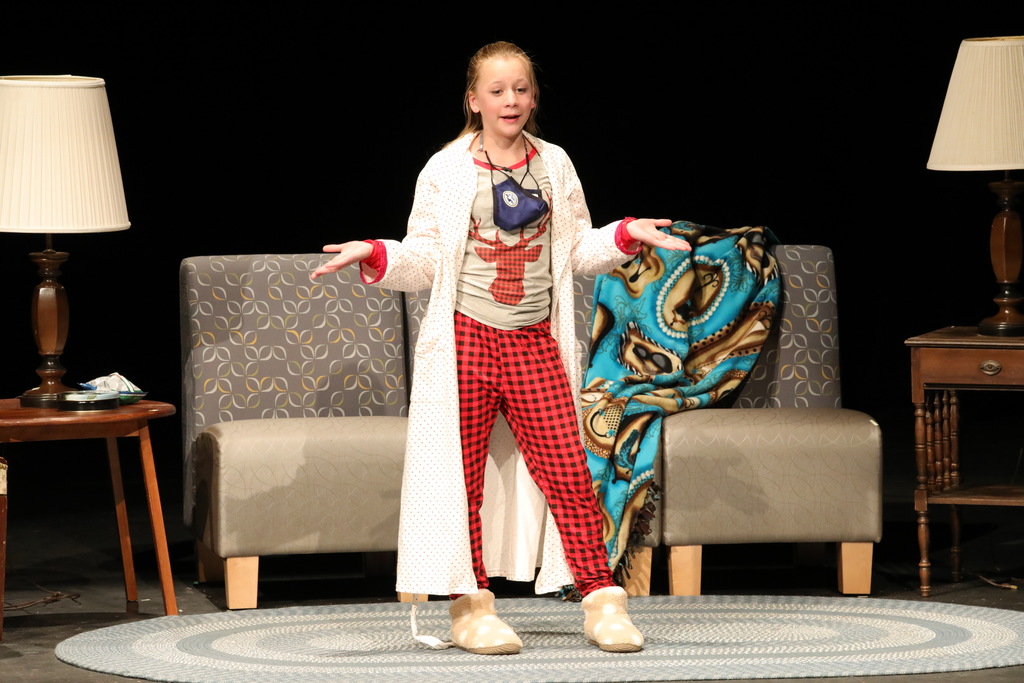 Four members of the #Hawks speech team advanced to the State Tournament on April 23! Congrats to Josie Harris, Finnian Cleary, Zach Ploetz and Elyana Hewitt. More info:
http://bit.ly/SpeechAdvancetoState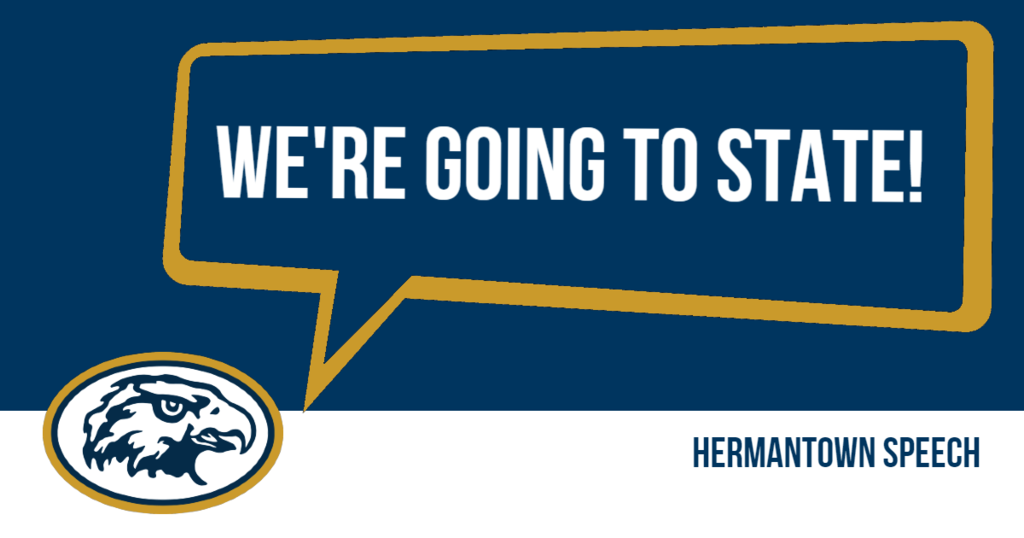 This Week in Athletics! March 8-14 - Girls and Boys / Hockey and Basketball. View or Download the schedule here -
https://5il.co/qke0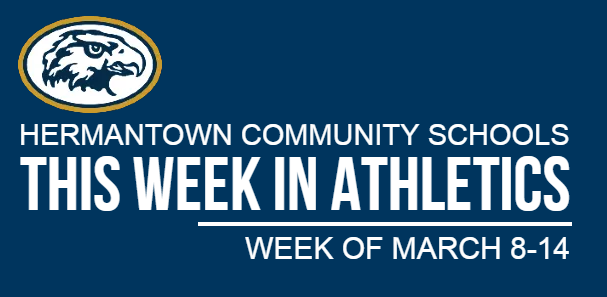 Out Now - Your March Hermantown Community Schools Newsletter! View or download here -
https://5il.co/qkdt