With an additional 14-17 inches of snow predicted to come our way by noon tomorow - Hermantown Community Schools will be closed on Thursday, December 15th. All Early Learning and Community Education classes will be cancelled, including Kids' Zone. All activites and athletics are cancelled.

Due to weather conditions Hermantown Community Schools will be closed on Wednesday, December 14th. All Early Learning and Community Education classes will be closed, including Kids' Zone

Due to slow road conditions, students in grades 5-12 will be dismissed 10 minutes early to help ensure the elementary buses will be able to run on time. The elementary school will dismiss at their normal time. After school activites will run as scheduled.

Thank you Hailey Landrigan for serving and representing the school on the Hermantown Chamber Board for the past year. Congratulations to Lauren Madil on her appointment as the new student representative on the Hermantown Chamber Board!

Congratulations to the JV Knowledge Bowl teams for winning first AND second place at the regional tournament today!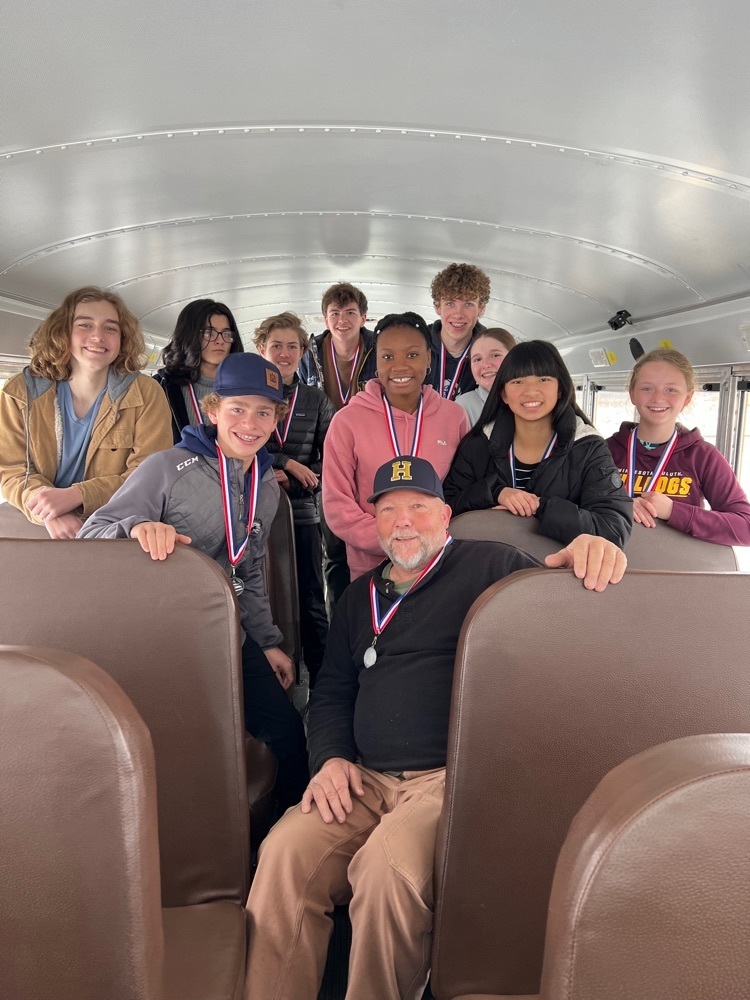 Good Luck to Ava Niksich and Norah Gunderson at the state swimming meet today!

Hermantown Community Schools today hosted a ribbon cutting for the new Hermantown Community Learning Center playground! The recently completed playground called the "Hawks Nest" includes both play and learning features from both the natural and built environment. A major feature of the playground is the stage and shelter which was a collaborative effort between the School District and the local Skyline Rotary Club.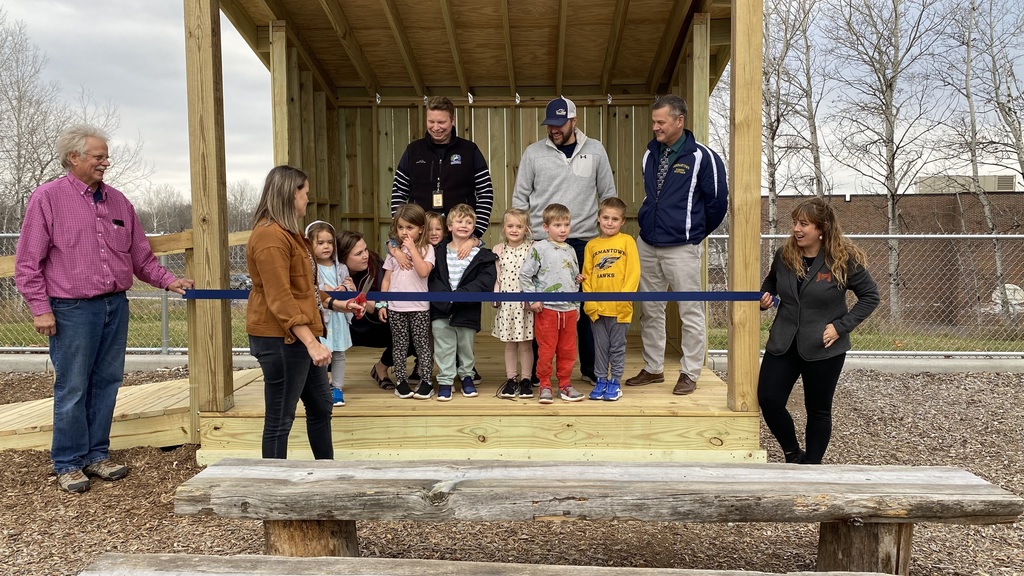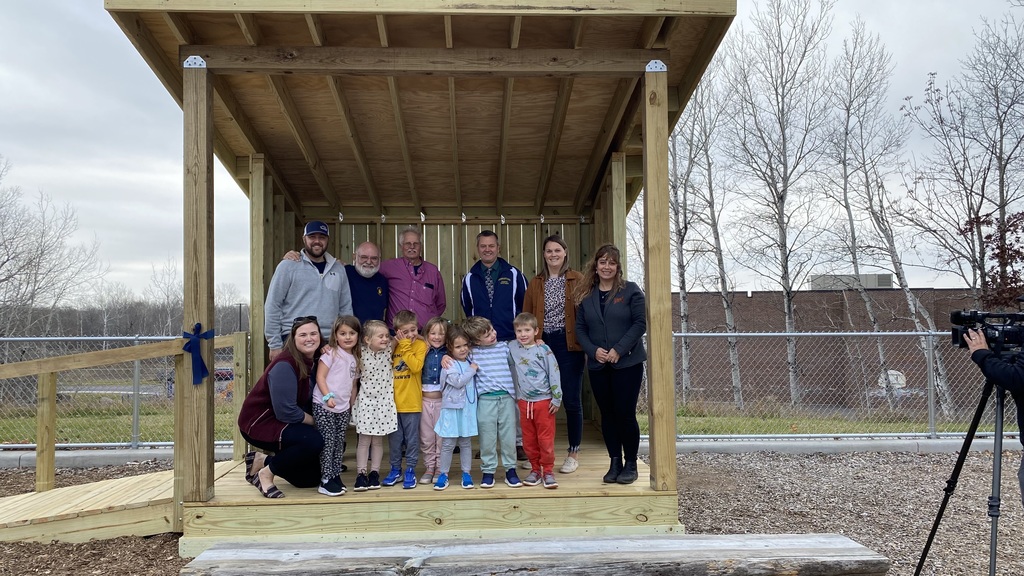 The Hermantown Area Chamber of Commerce will host a candidate forum for the Hermantown Community Schools School Board Election. Tuesday, October 18th at the Hermantown High School Auditorium from 7-8pm, doors open at 6:30pm.

Hawks keep the Hammer!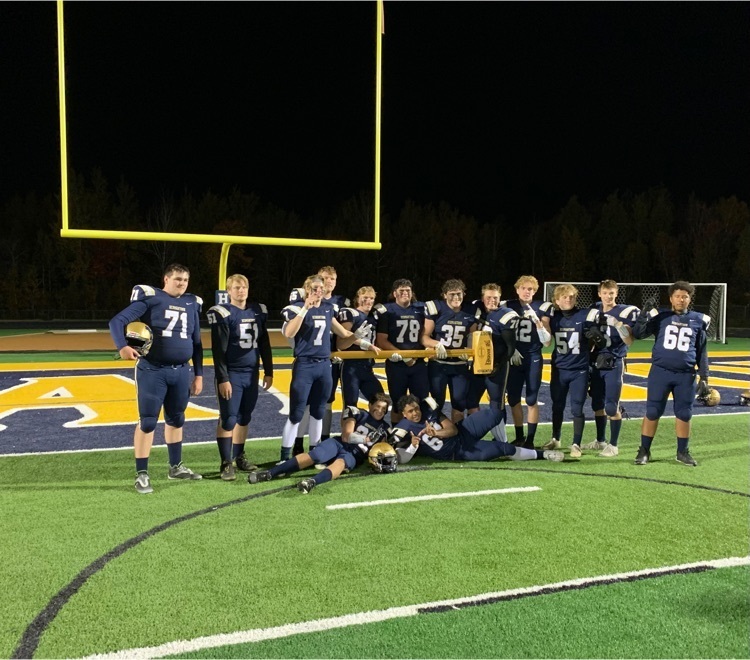 Ms. Godfrey's 6th grade Earth Scientists play a version of Red-Light-Green-Light 🔴🟢 to demonstrate that the longer minerals have to form, the bigger the crystals they have.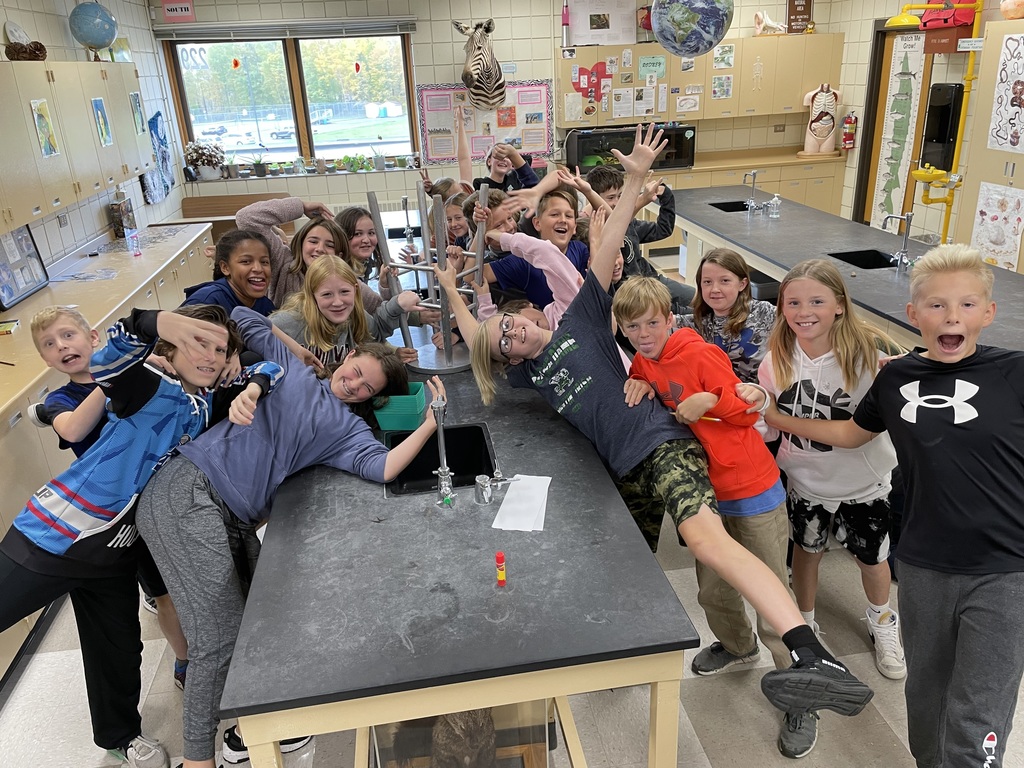 🚨 Please note a change to the District calendar: Monday, January 2, 2023 - NO SCHOOL Monday, January 23, 2023 - SCHOOL DAY We recently received notice that Jan. 2 is to be observed as a Federal holiday, since New Year's Day falls on a Sunday. Link to Updated Calendar:
https://5il.co/11oem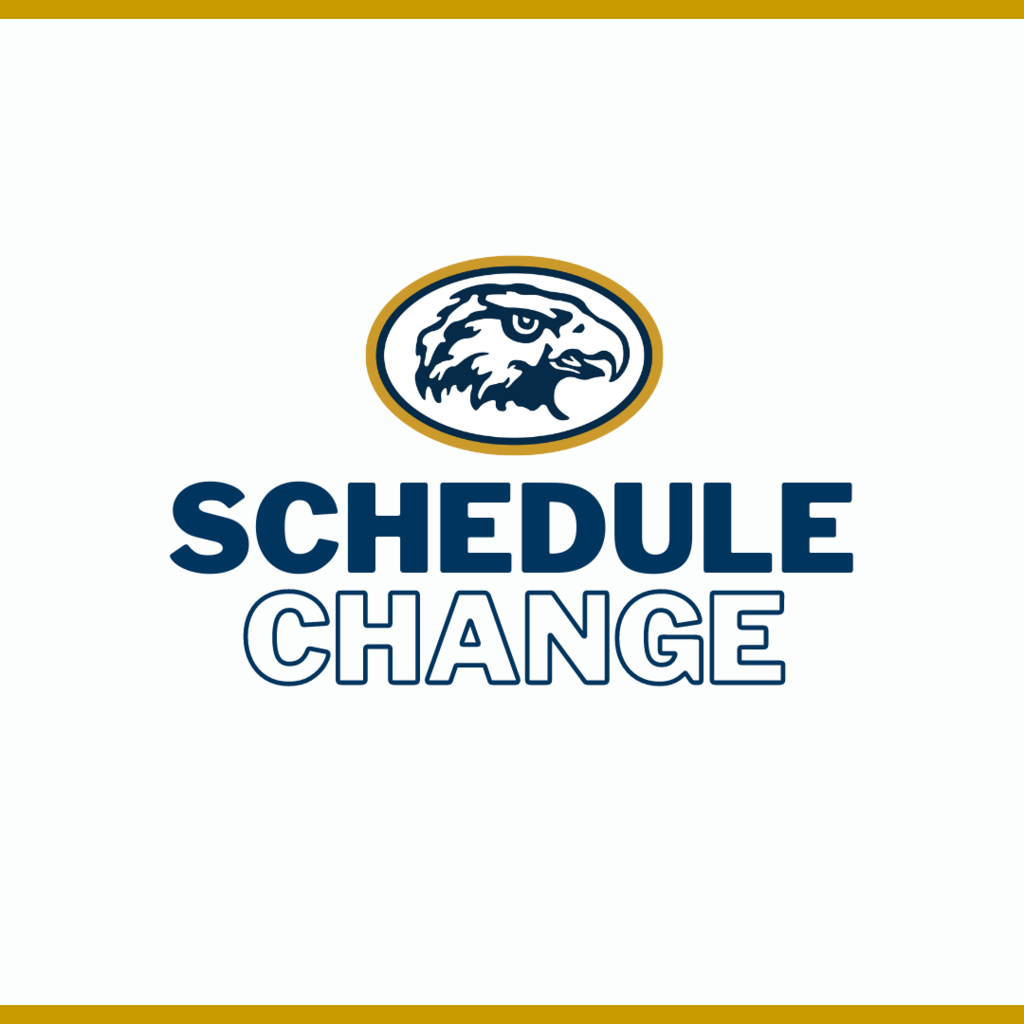 Pepfest on Friday of Homecoming Week!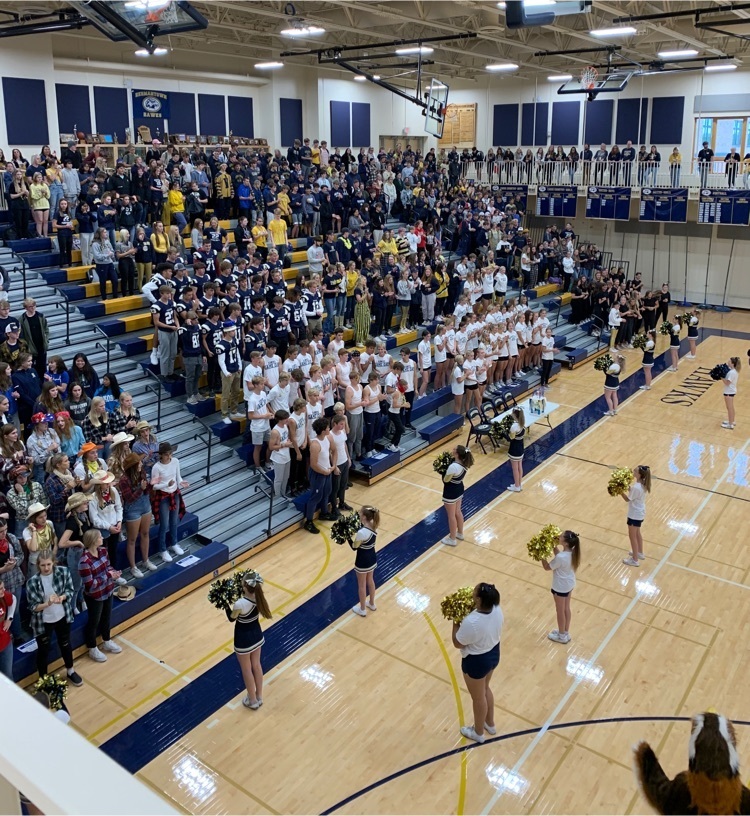 Coronation Day at HHS…congratulations to Lauryn and Keaton!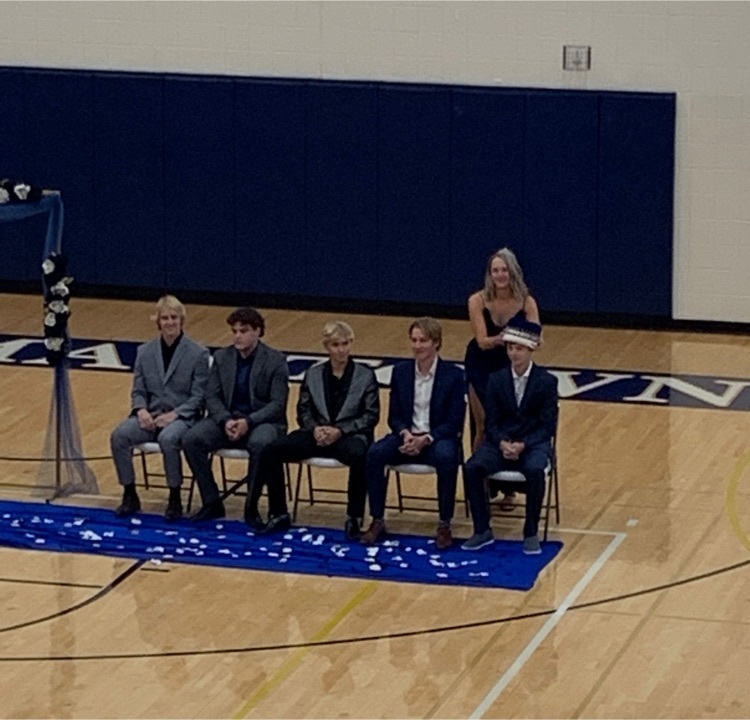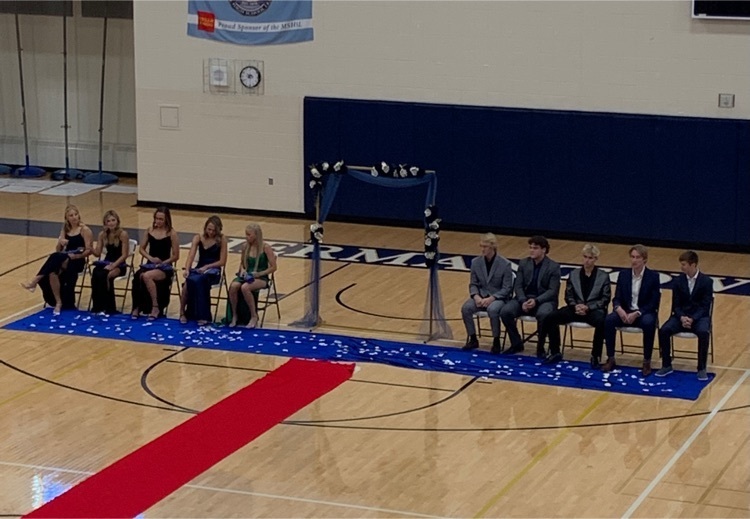 Homecoming Court Reveal Friday in the main gym. Seniors brought the most neon!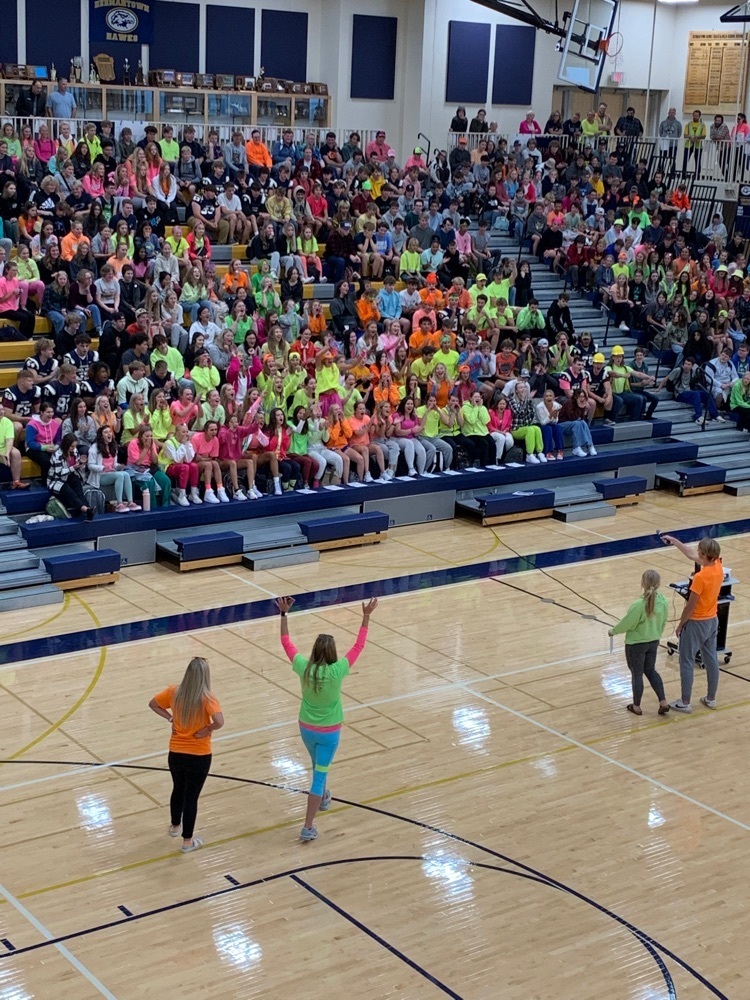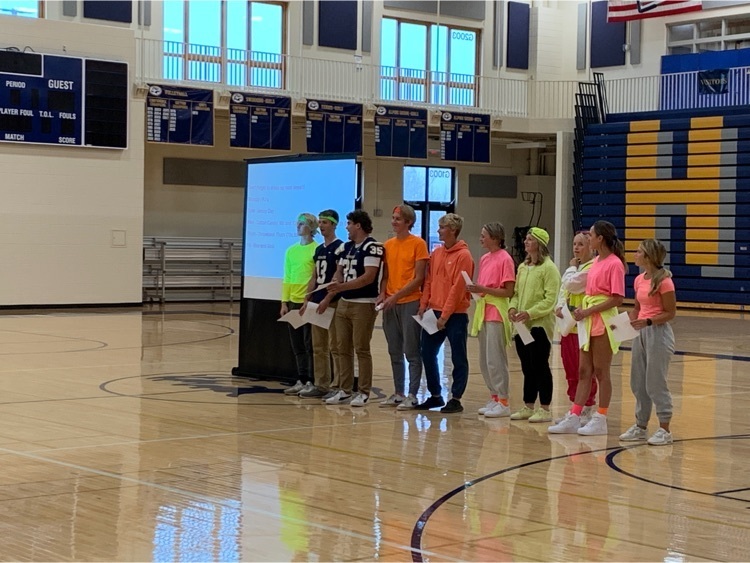 Homecoming starts with decorating lockers! Check the bulletin for events and dress up days next week.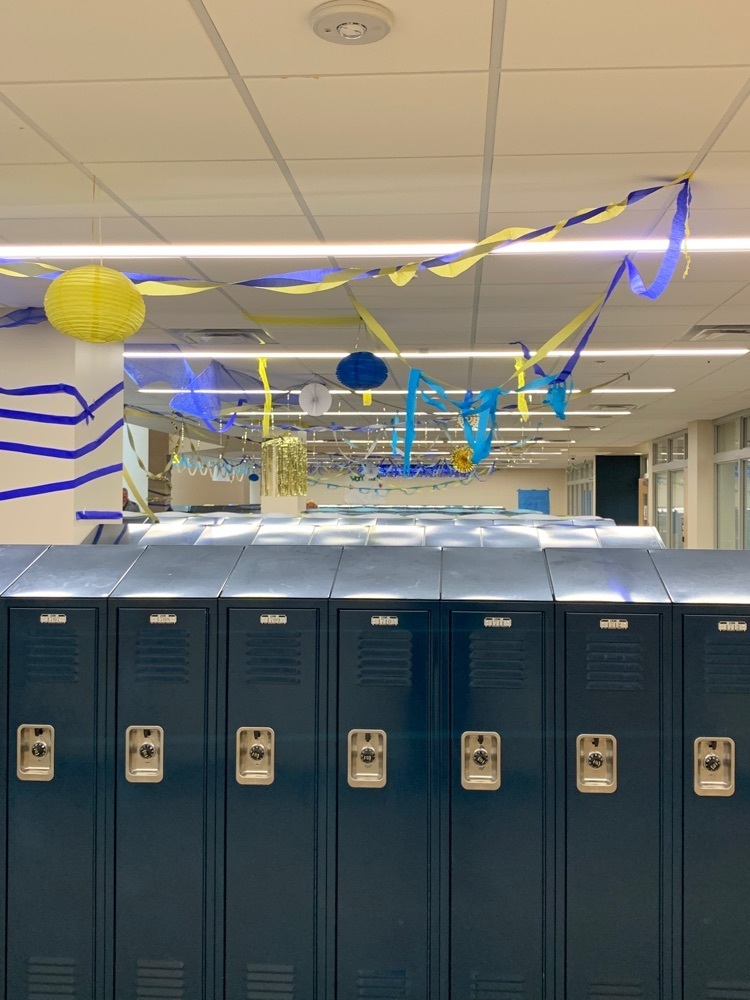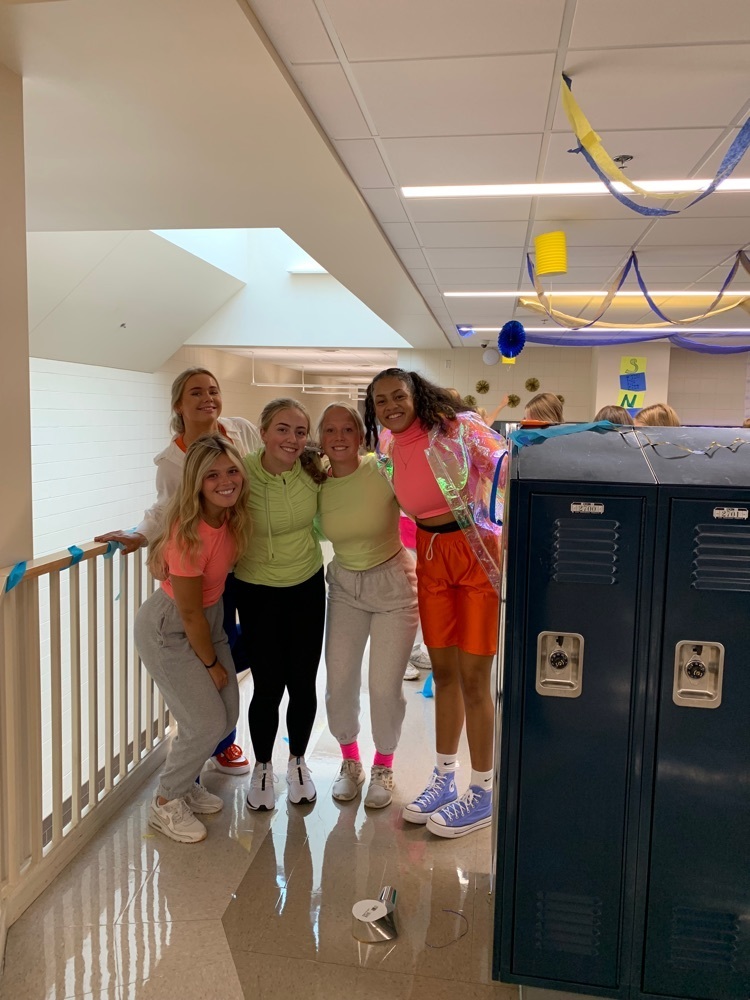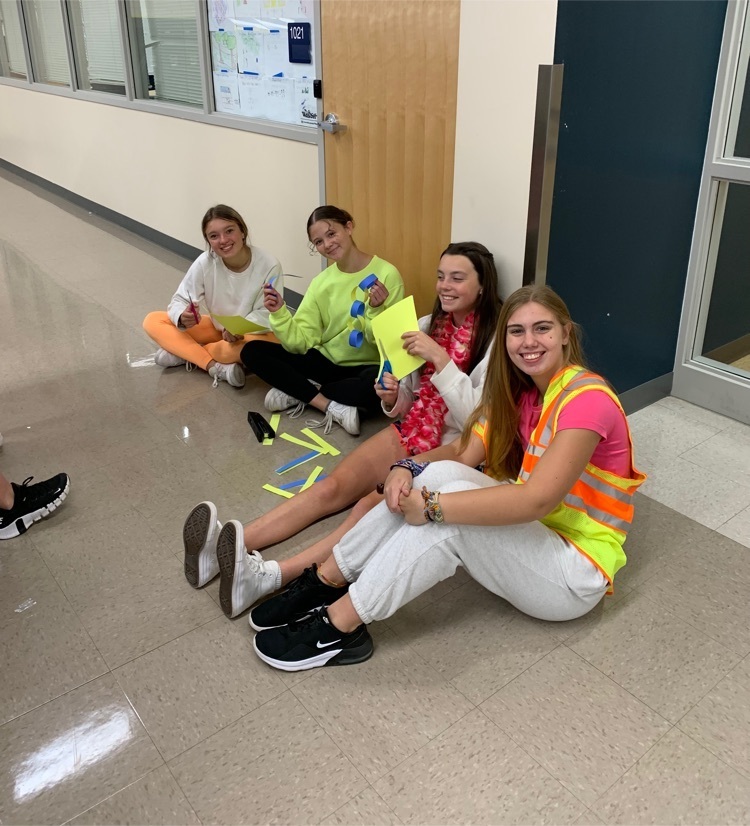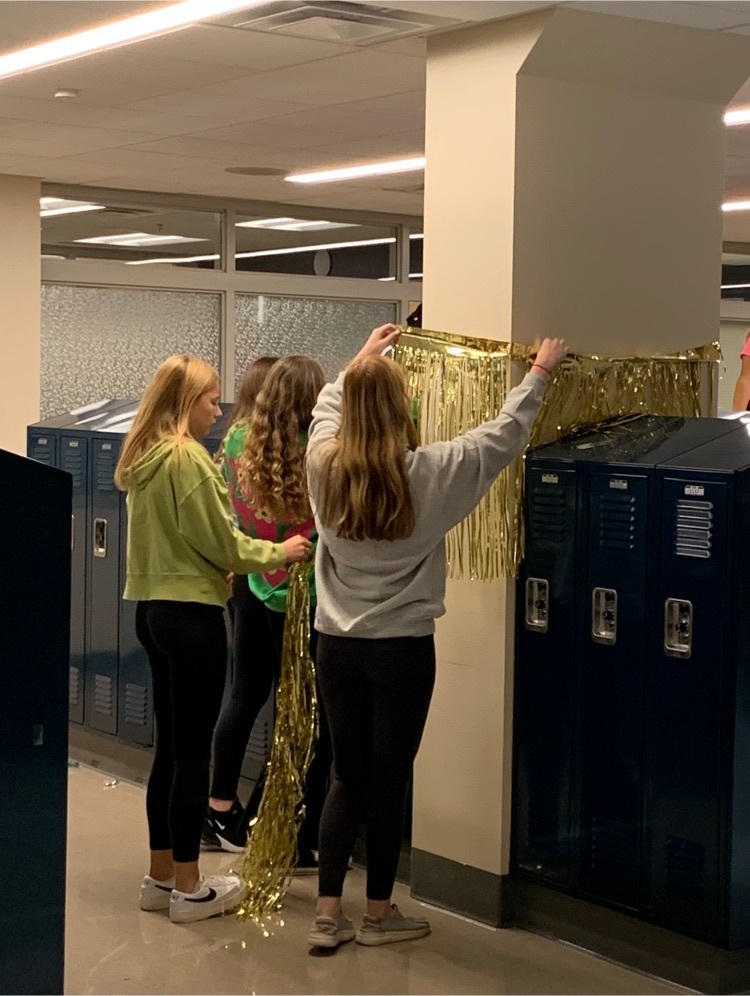 The following letter was received by a middle school parent. The school did not provide this company with information and is not affiliated with the school. Please do not complete the survey or share any personnel information.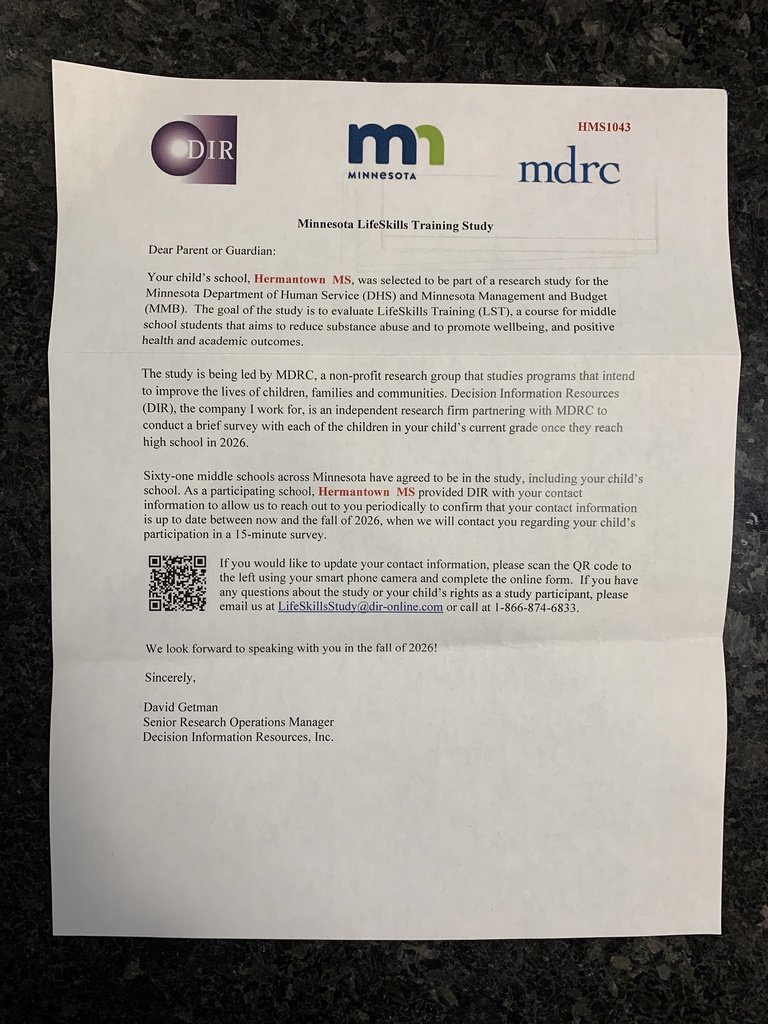 High School Students and Parents/Guardians: Just a reminder that Open House and New Student Orientation are this Wednesday evening for high school students. Open House is 7:00pm to 8:00pm. Either use Campus Portal or pick up a paper copy in the office to follow your schedule. There will not be any bells or a set schedule, so move around at your own pace and meet your teachers. Please note that the Open House will end promptly at 8:00pm. For incoming 9th graders or students new to the district, we will have a New Student Orientation at 6:30pm in the Auditorium. The counselors and principal will introduce themselves and provide information about the first day of school.

Parents and/or Guardians, Just a reminder that our Athlete/Parent meeting is coming up, Tuesday, August 23rd. For Parents -5:30pm - Fall/Winter Parents meeting with Activity Director Alex White in Auditorium For Athletes -5:30pm - Fall athletes grades 9-12, meet with fall coaches in breakout rooms (TBD) -6:15pm - Fall/Winter athletes for grades 7-12, meet with Alex White in Auditorium