🚨 Please note a change to the District calendar: Monday, January 2, 2023 - NO SCHOOL Monday, January 23, 2023 - SCHOOL DAY We recently received notice that Jan. 2 is to be observed as a Federal holiday, since New Year's Day falls on a Sunday. Link to Updated Calendar:
https://5il.co/11oem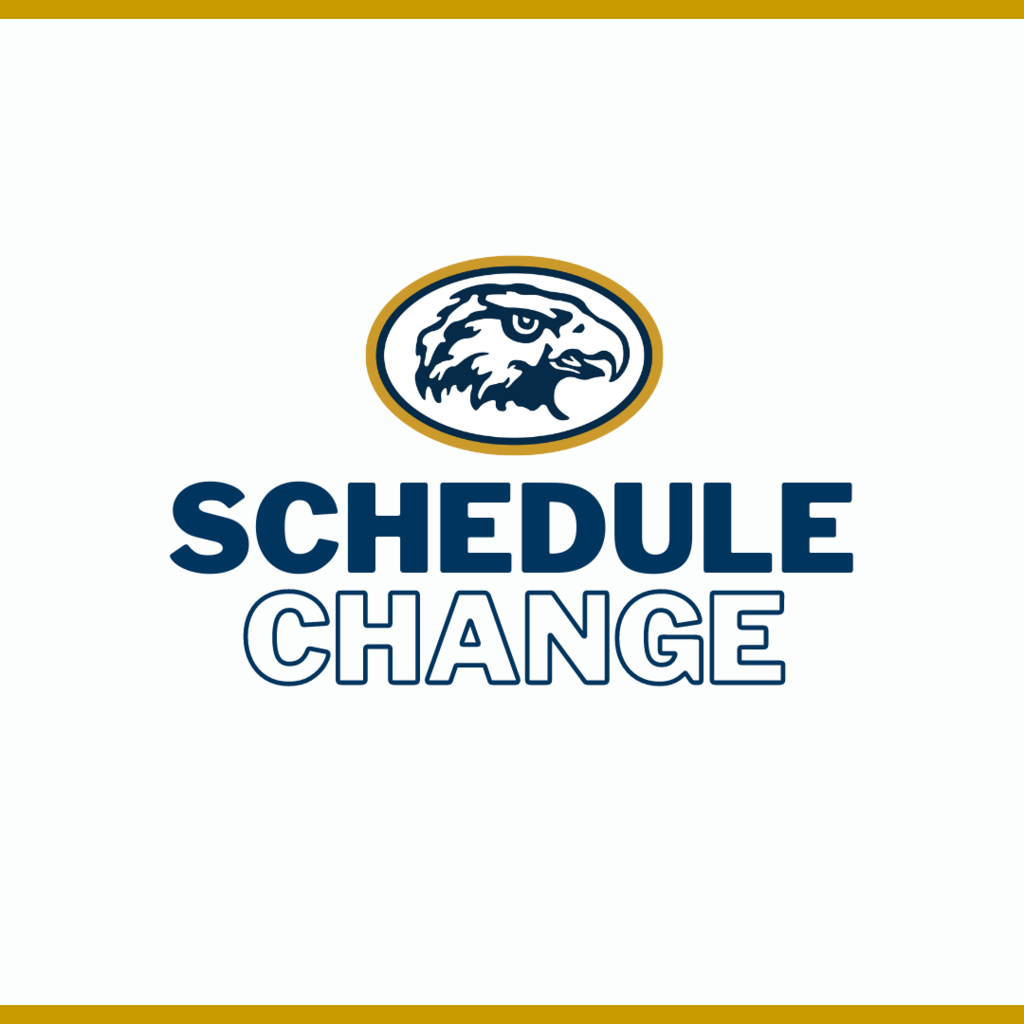 Pepfest on Friday of Homecoming Week!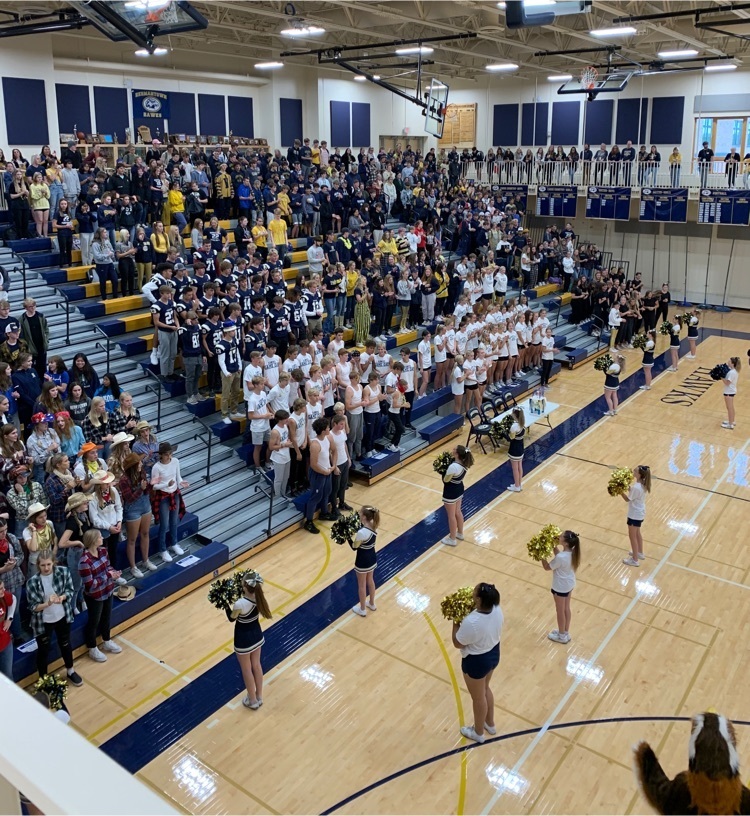 Coronation Day at HHS…congratulations to Lauryn and Keaton!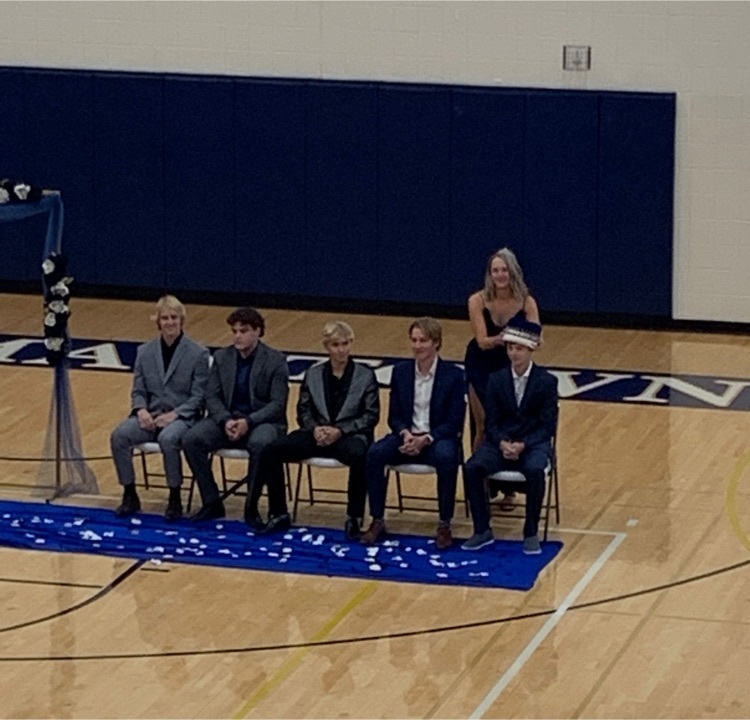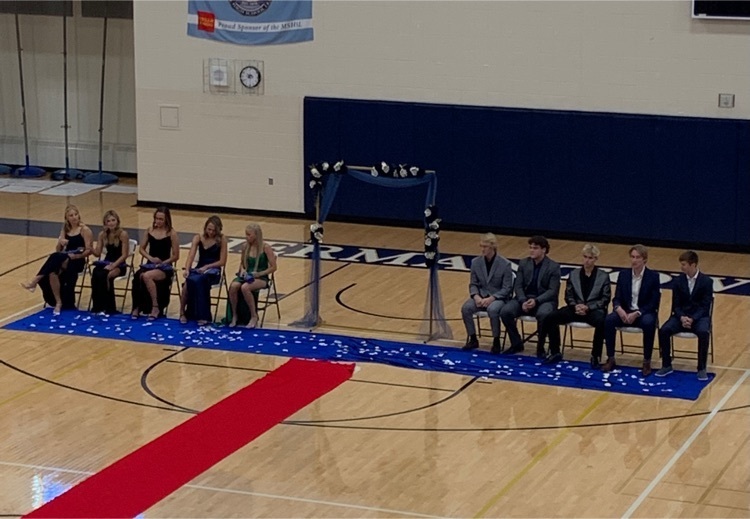 Homecoming Court Reveal Friday in the main gym. Seniors brought the most neon!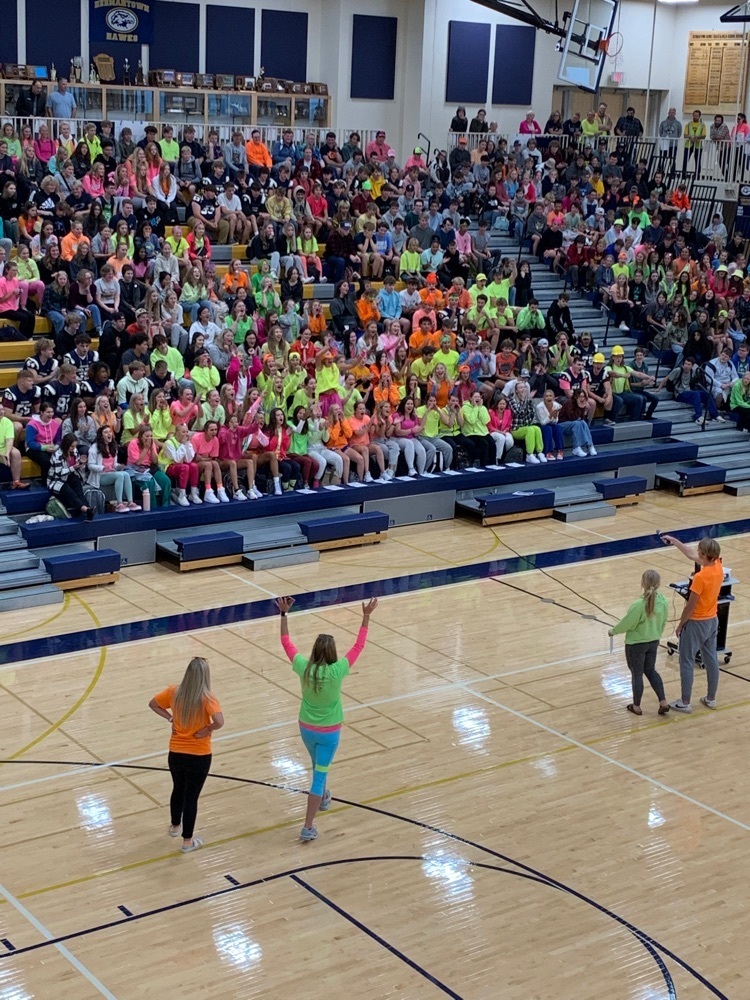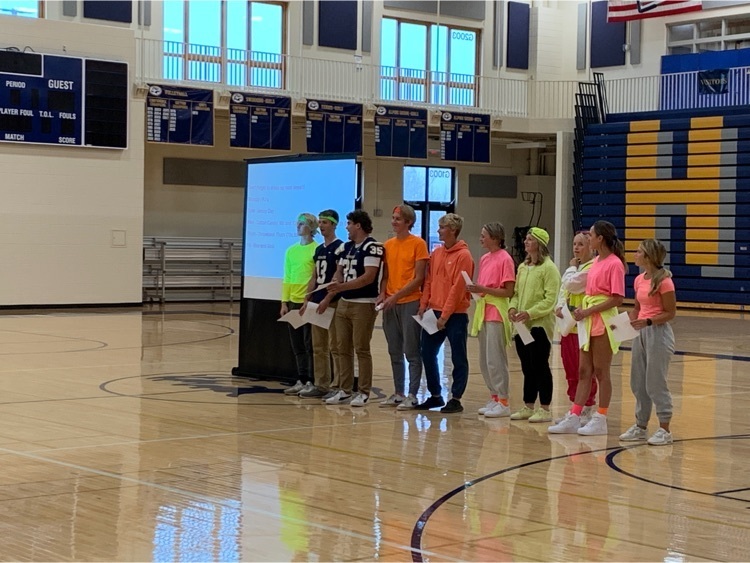 Homecoming starts with decorating lockers! Check the bulletin for events and dress up days next week.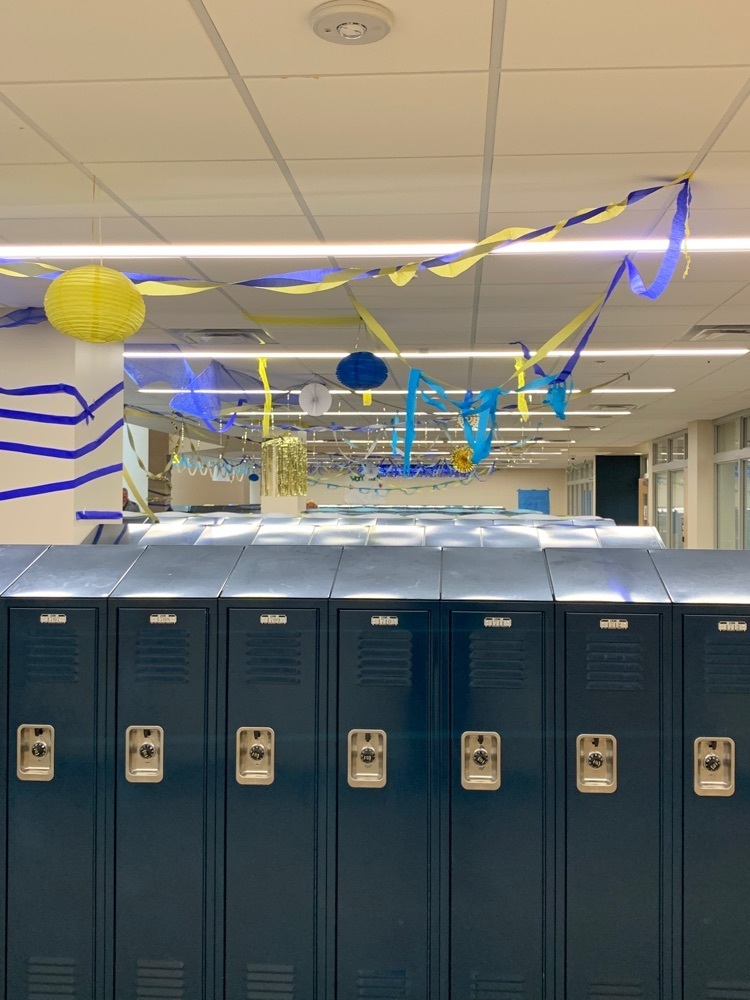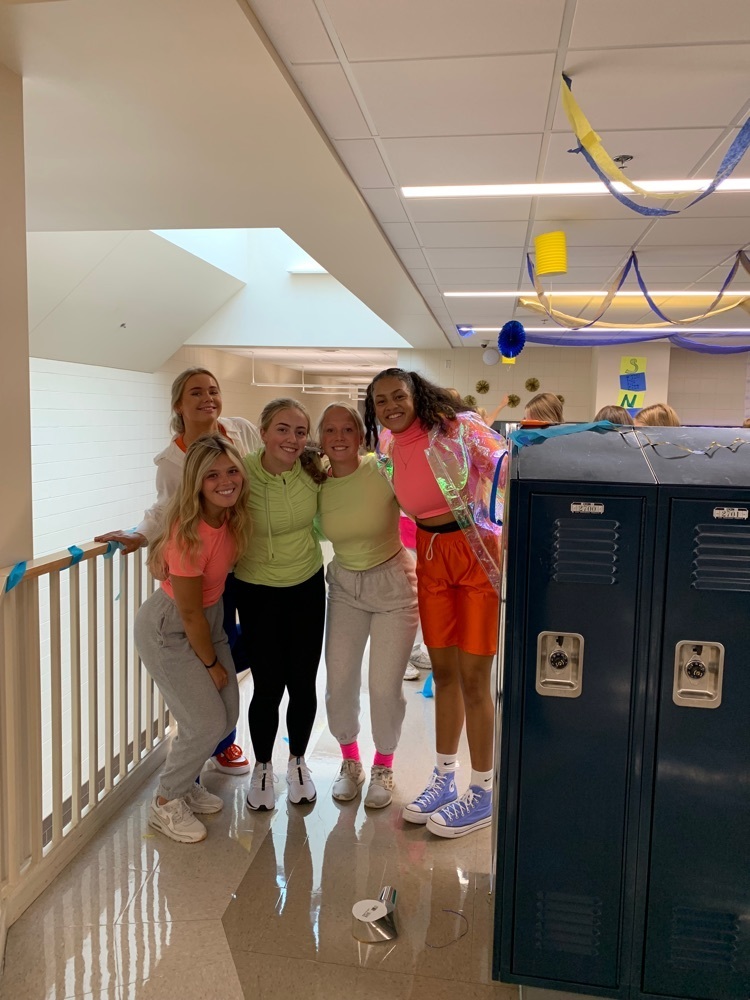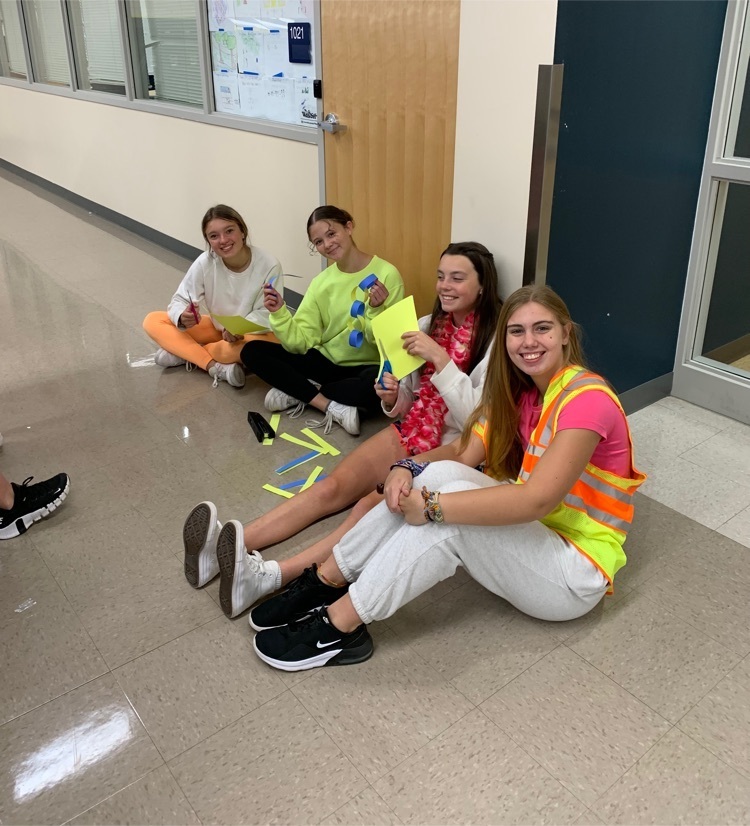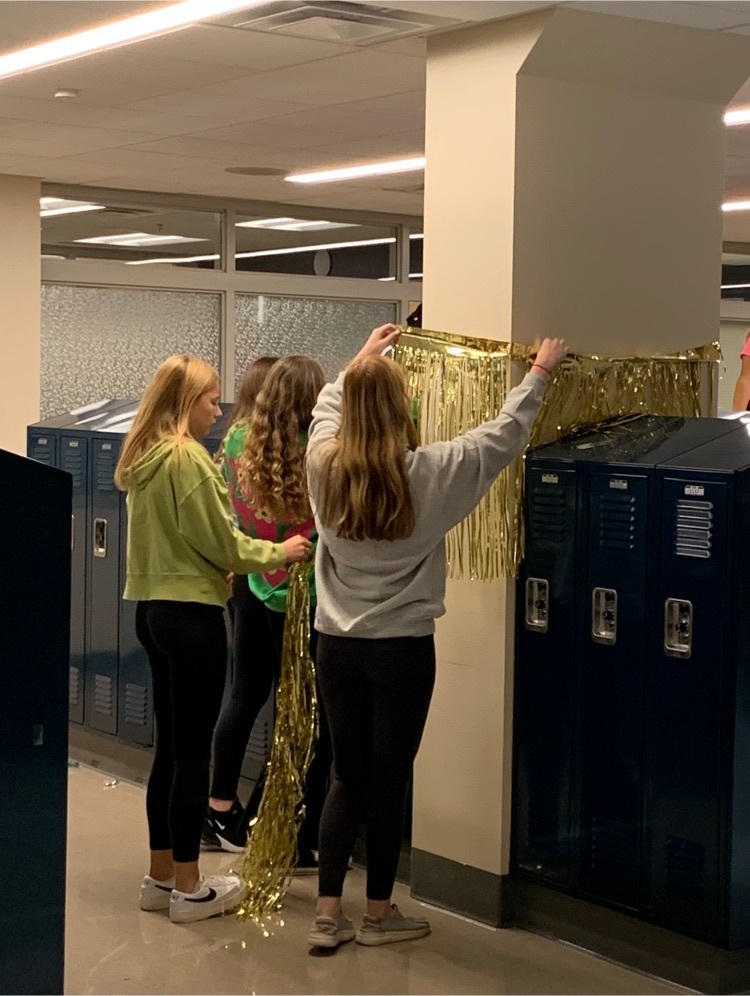 The following letter was received by a middle school parent. The school did not provide this company with information and is not affiliated with the school. Please do not complete the survey or share any personnel information.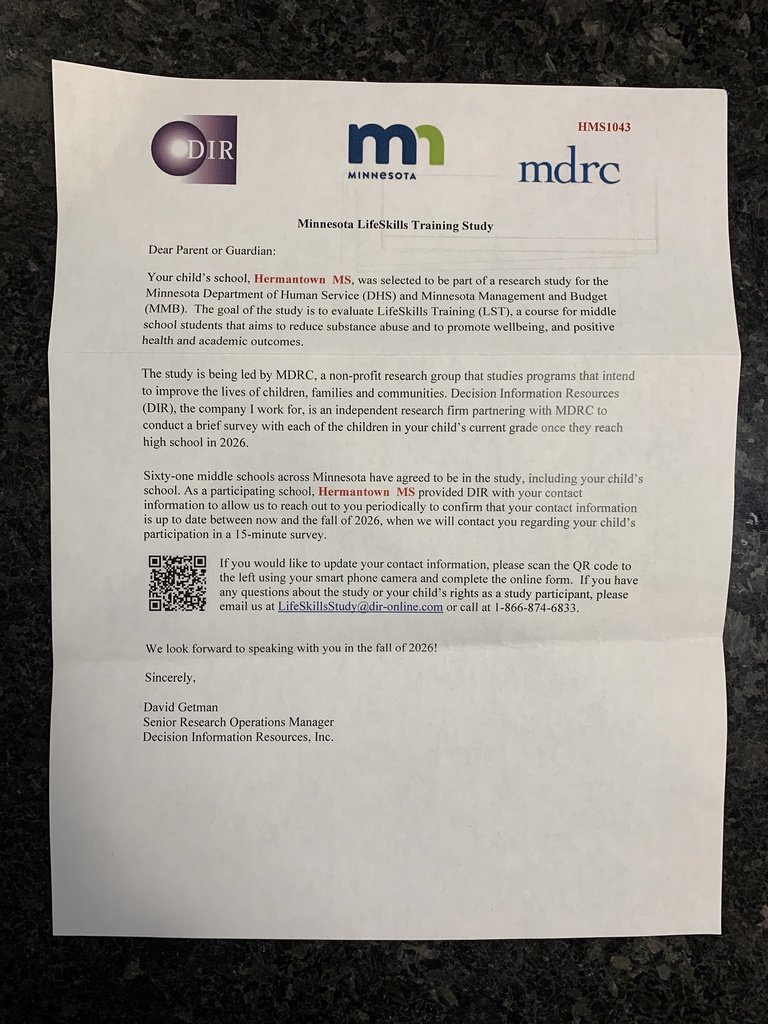 High School Students and Parents/Guardians: Just a reminder that Open House and New Student Orientation are this Wednesday evening for high school students. Open House is 7:00pm to 8:00pm. Either use Campus Portal or pick up a paper copy in the office to follow your schedule. There will not be any bells or a set schedule, so move around at your own pace and meet your teachers. Please note that the Open House will end promptly at 8:00pm. For incoming 9th graders or students new to the district, we will have a New Student Orientation at 6:30pm in the Auditorium. The counselors and principal will introduce themselves and provide information about the first day of school.

Parents and/or Guardians, Just a reminder that our Athlete/Parent meeting is coming up, Tuesday, August 23rd. For Parents -5:30pm - Fall/Winter Parents meeting with Activity Director Alex White in Auditorium For Athletes -5:30pm - Fall athletes grades 9-12, meet with fall coaches in breakout rooms (TBD) -6:15pm - Fall/Winter athletes for grades 7-12, meet with Alex White in Auditorium

Dear Parents, There will be an informational presentation for anyone interested in being a school board member on Monday, August 1st at 6:00 pm, in the district office, at 4307 Ugstad Road. Thank you, Wayne Whitwam

The tennis courts are getting a much-needed facelift this summer! Due to the resurfacing project, the tennis courts will not be available for use until the end of August.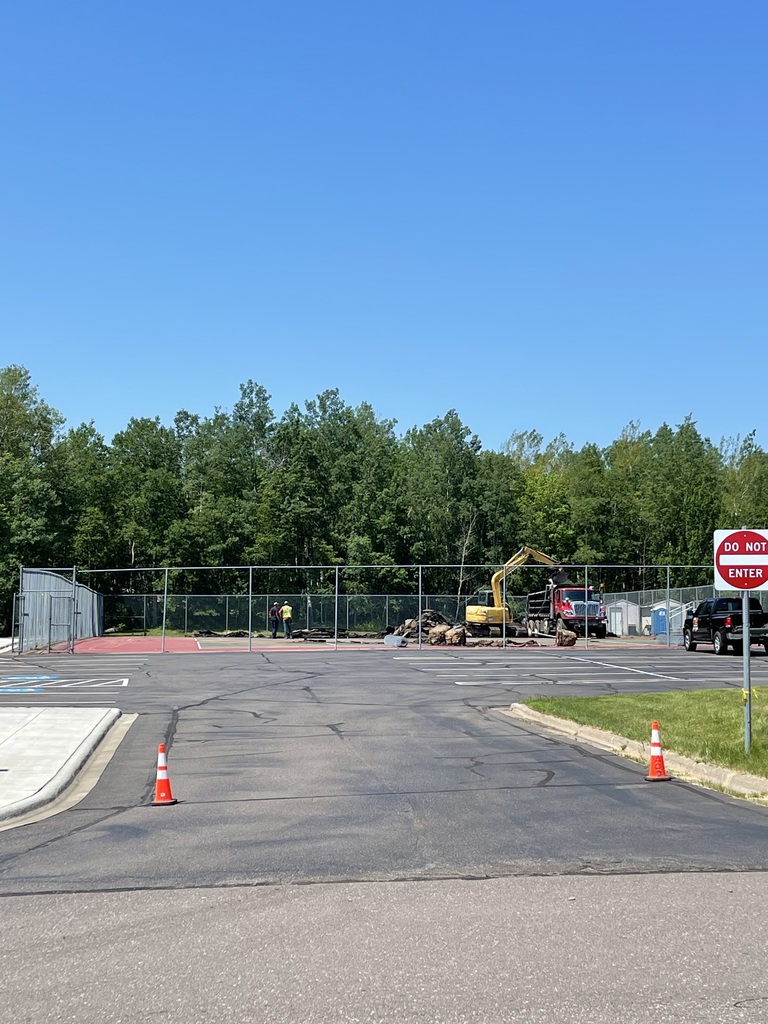 Today the Minnesota Wild presented the Hermantown Boy's Hockey Team with the Eveleth Trophy, which is awarded to each of the MSHSL State Championship Teams!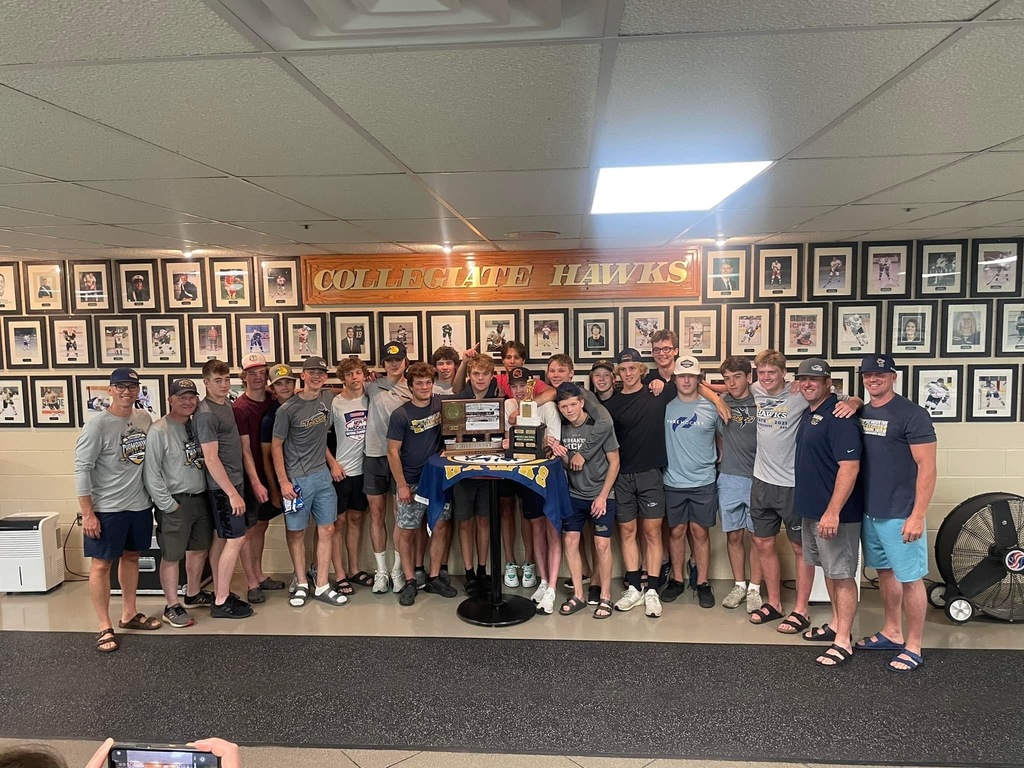 Great article in the Duluth News Tribune on the new Hawk Tip Line created by Hermantown seniors!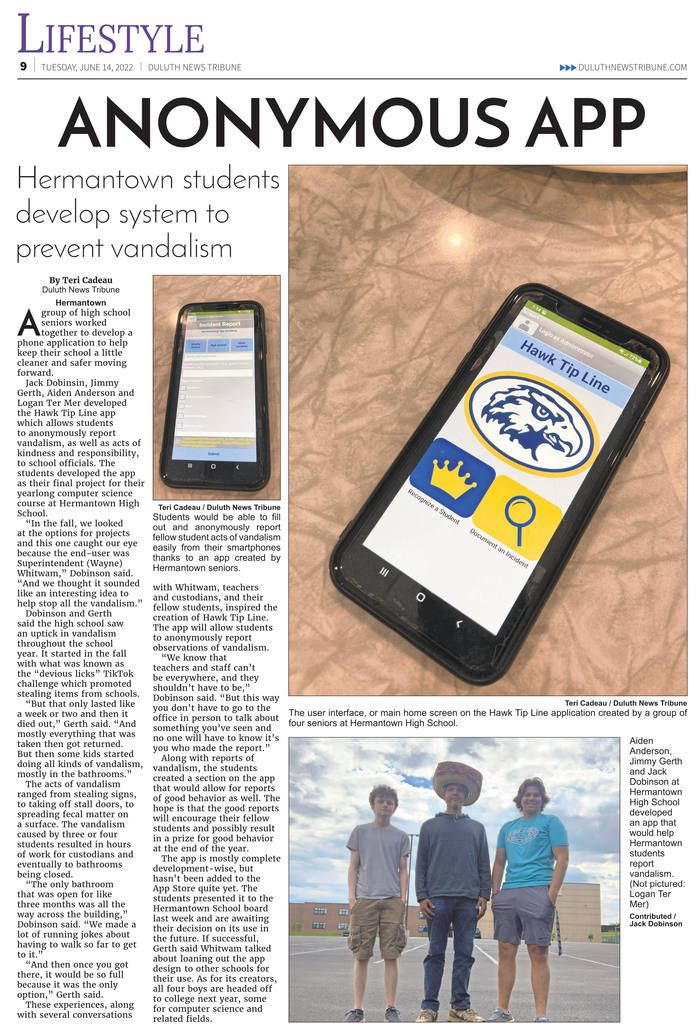 Andrew Schmitz places 5th at the state meet!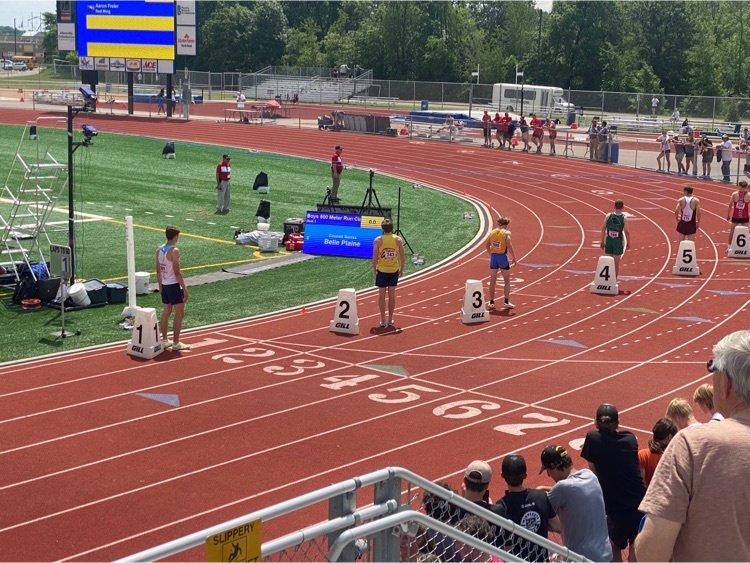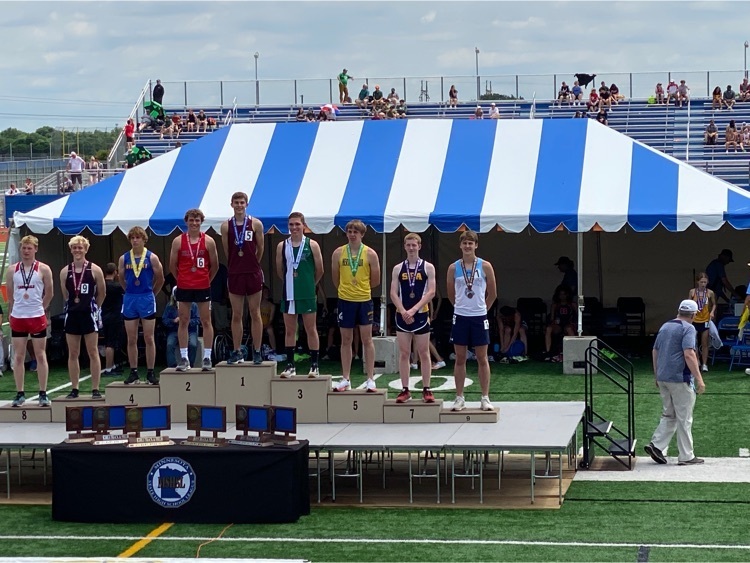 Seniors Aiden Anderson and Jaxx Glanville each received a $2,000 scholarship from the Lake Superior College Foundation on Thursday, May 12. 👏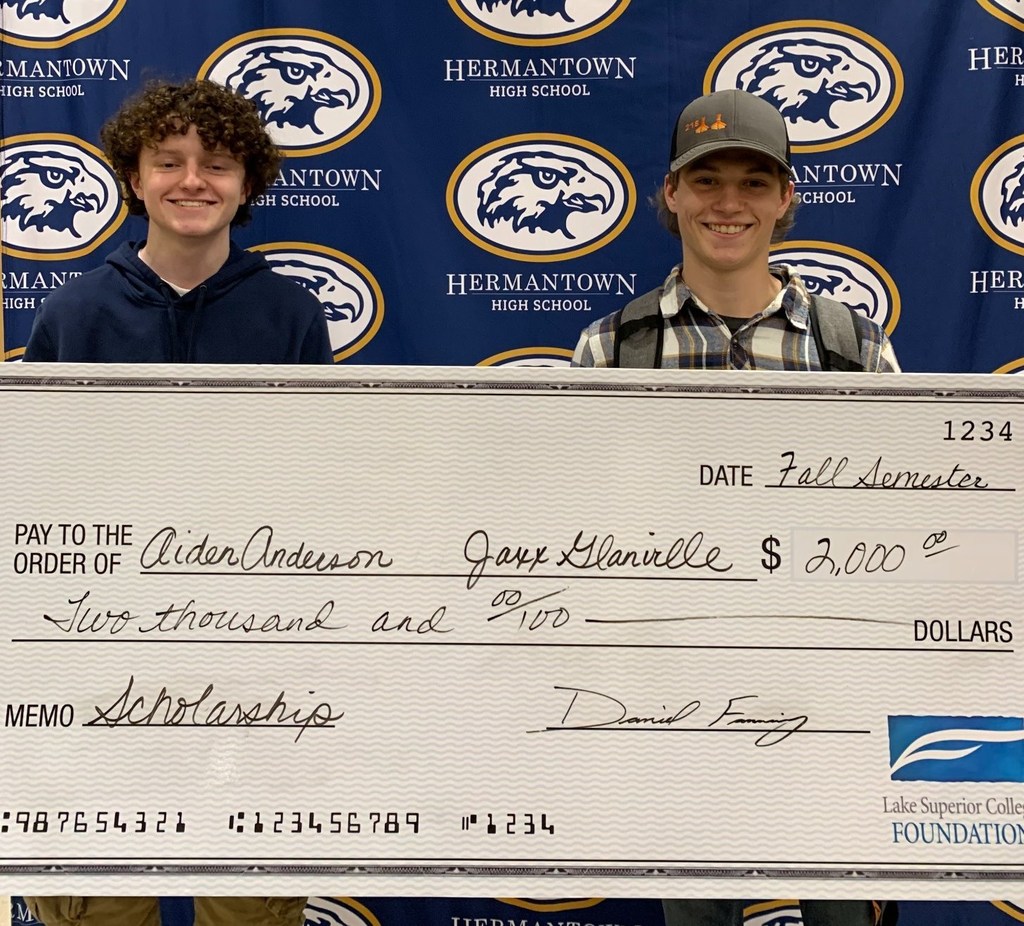 The All Night Grad Party parents put on a career fair at the high school today. Lots of opportunities out there!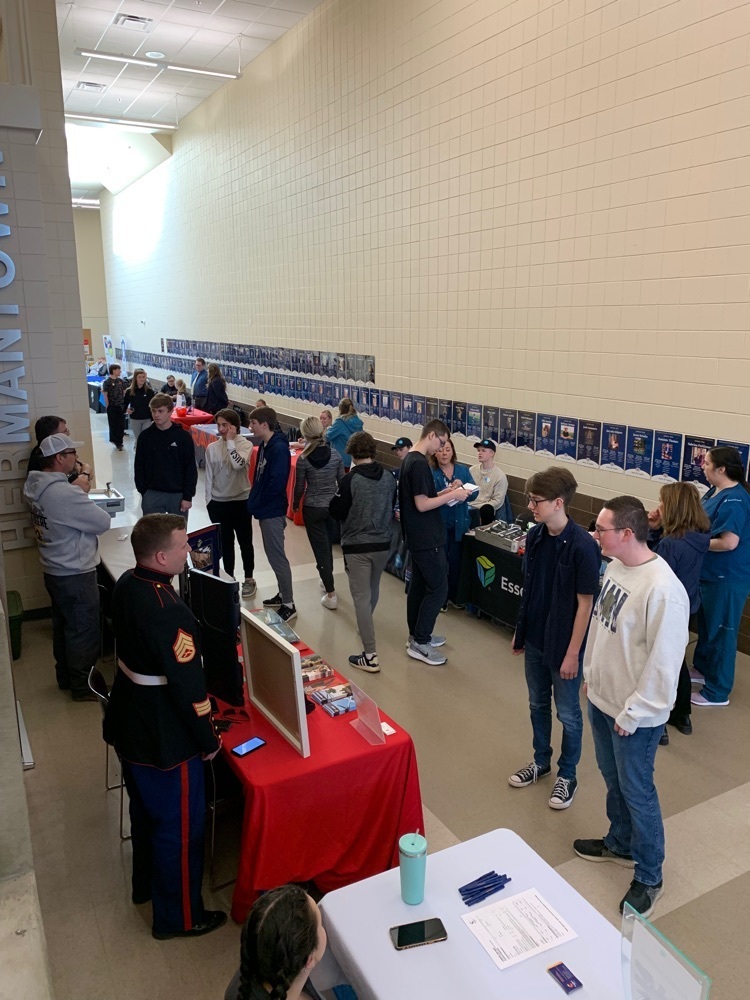 Thank you to Director Nick Allen and the middle and high school bands for putting on a concert Monday night!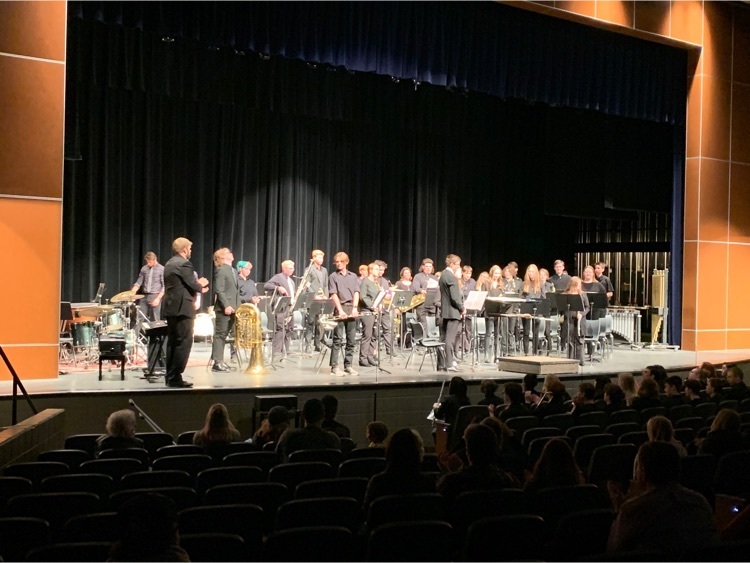 Curriculum Advisory will be meeting in the Hermantown Middle School Lecture Hall at 7 p.m. on Monday, April 18 (discussing Science standards and Career/Technical Education).

Congratulations to Finnian Cleary, Elyana Hewitt and Alee DeVlieger for advancing to the Speech State Tournament on April 22 at Eastview High School!


It was a full gym for the send off today. Good luck Boys Basketball at state!!!