Dear Parents, There will be an informational presentation for anyone interested in being a school board member on Monday, August 1st at 6:00 pm, in the district office, at 4307 Ugstad Road. Thank you, Wayne Whitwam

The tennis courts are getting a much-needed facelift this summer! Due to the resurfacing project, the tennis courts will not be available for use until the end of August.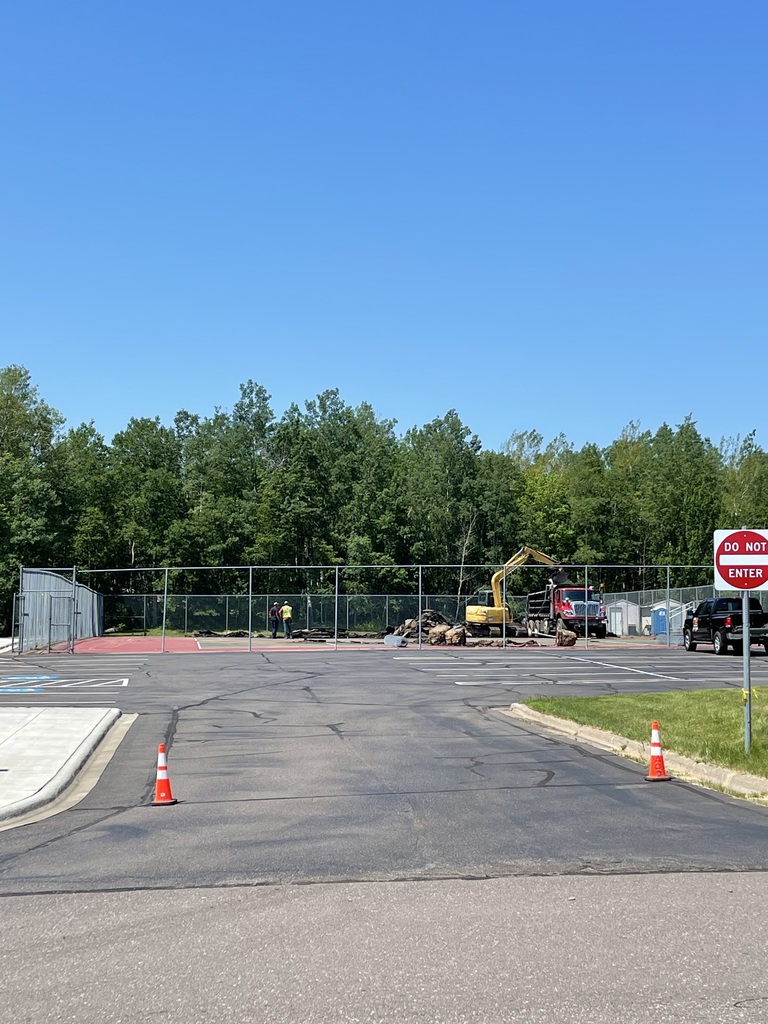 Today the Minnesota Wild presented the Hermantown Boy's Hockey Team with the Eveleth Trophy, which is awarded to each of the MSHSL State Championship Teams!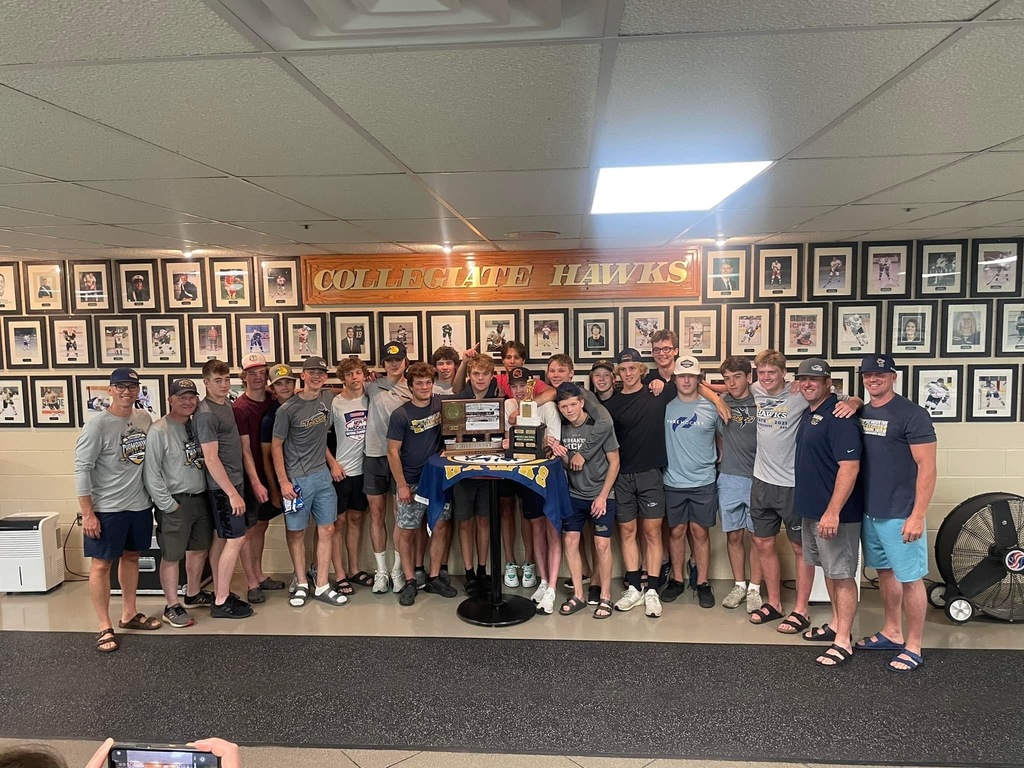 Great article in the Duluth News Tribune on the new Hawk Tip Line created by Hermantown seniors!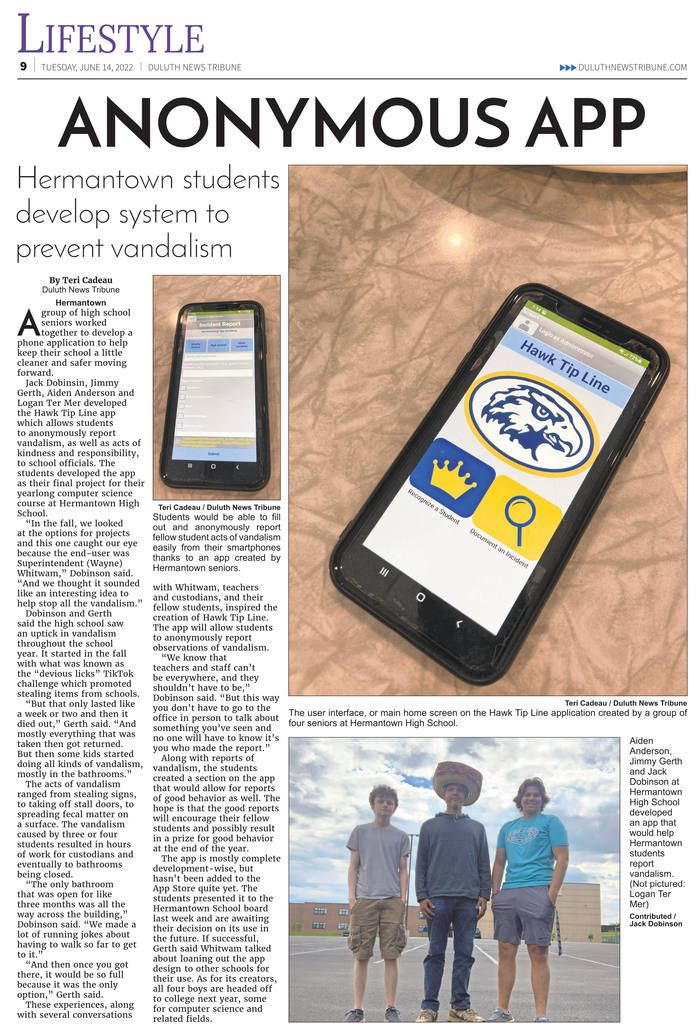 Andrew Schmitz places 5th at the state meet!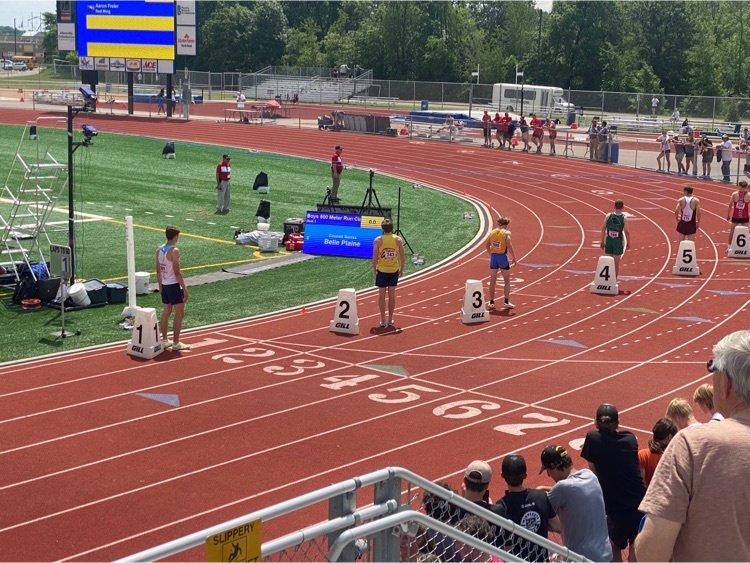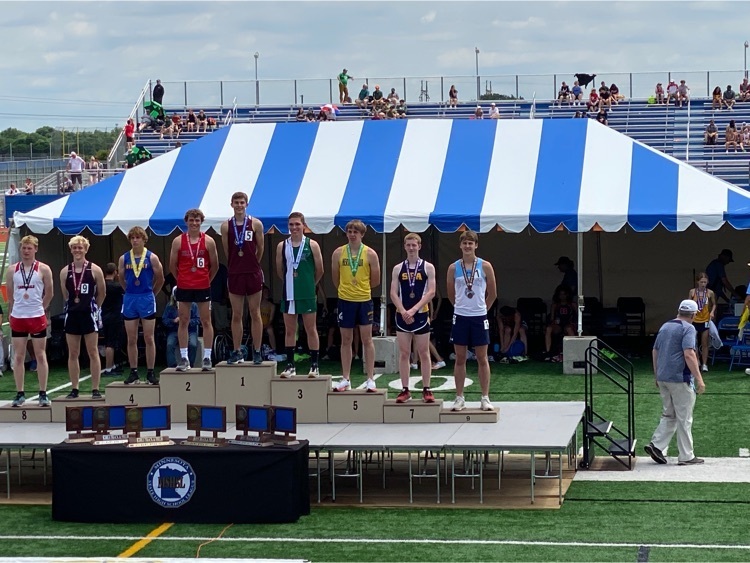 Seniors Aiden Anderson and Jaxx Glanville each received a $2,000 scholarship from the Lake Superior College Foundation on Thursday, May 12. 👏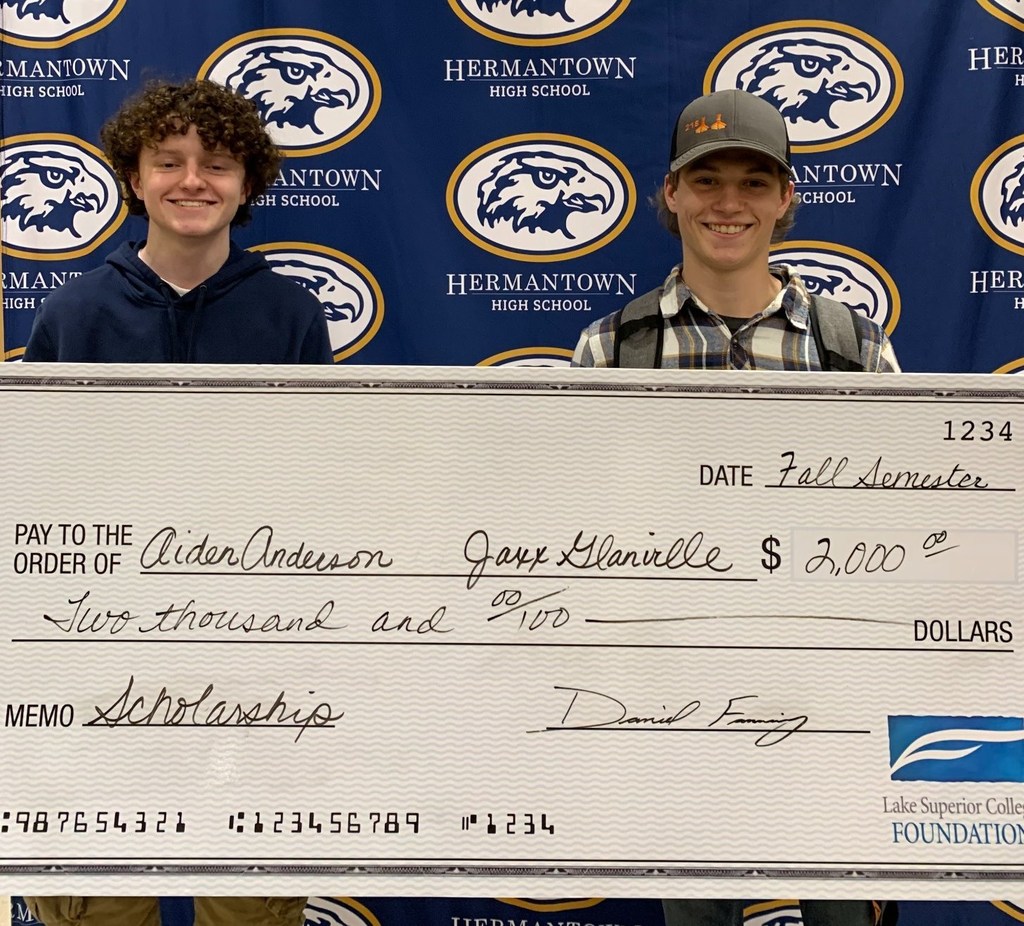 The All Night Grad Party parents put on a career fair at the high school today. Lots of opportunities out there!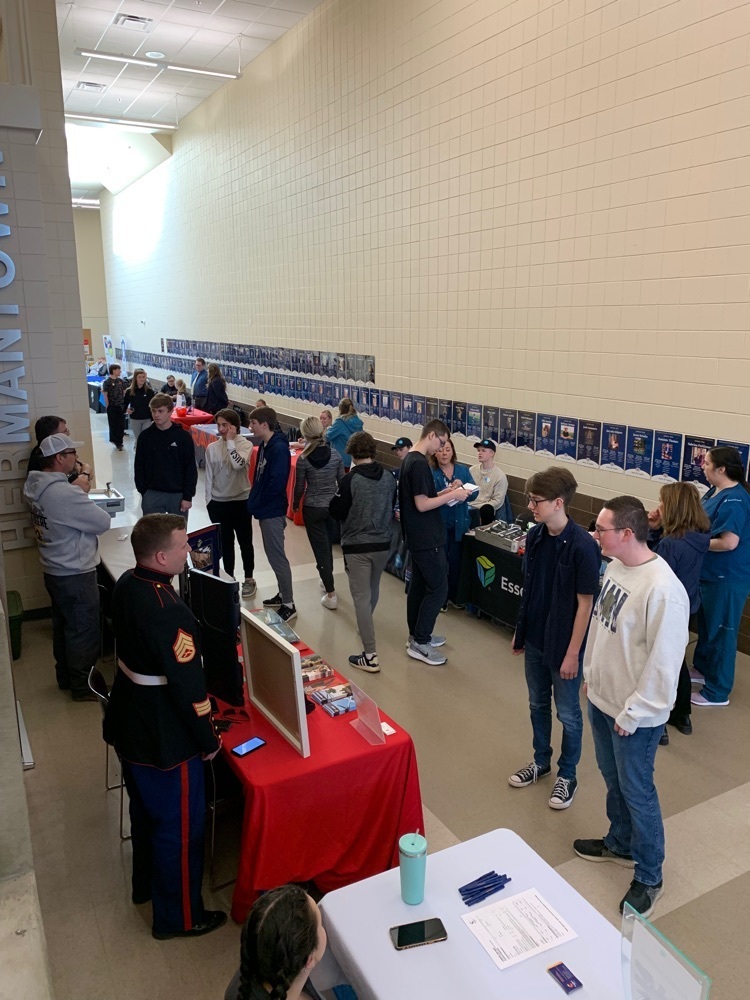 Thank you to Director Nick Allen and the middle and high school bands for putting on a concert Monday night!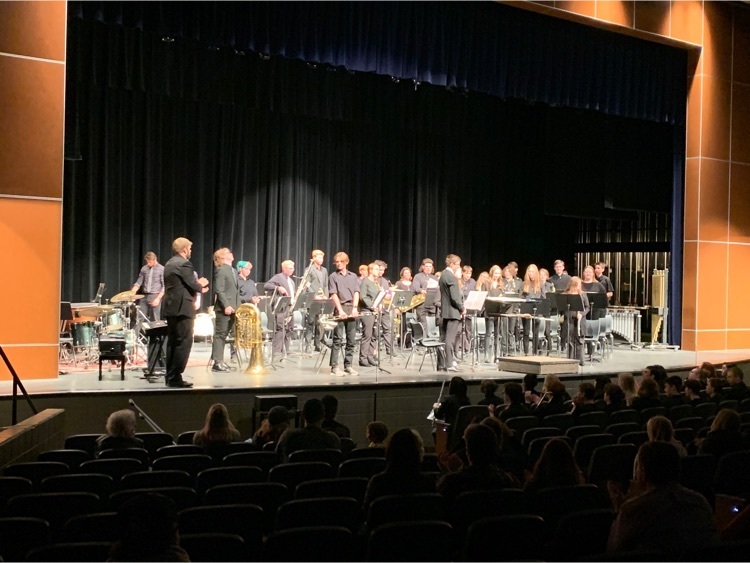 Curriculum Advisory will be meeting in the Hermantown Middle School Lecture Hall at 7 p.m. on Monday, April 18 (discussing Science standards and Career/Technical Education).

Congratulations to Finnian Cleary, Elyana Hewitt and Alee DeVlieger for advancing to the Speech State Tournament on April 22 at Eastview High School!


It was a full gym for the send off today. Good luck Boys Basketball at state!!!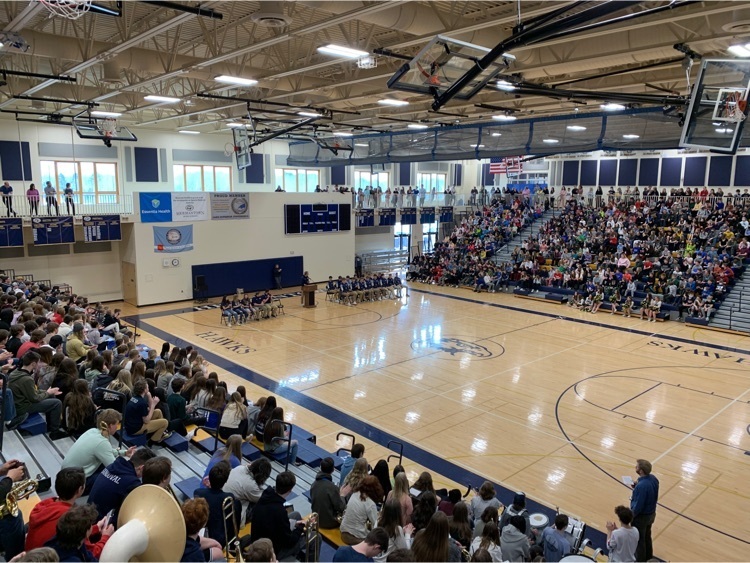 Boys basketball…heading to state!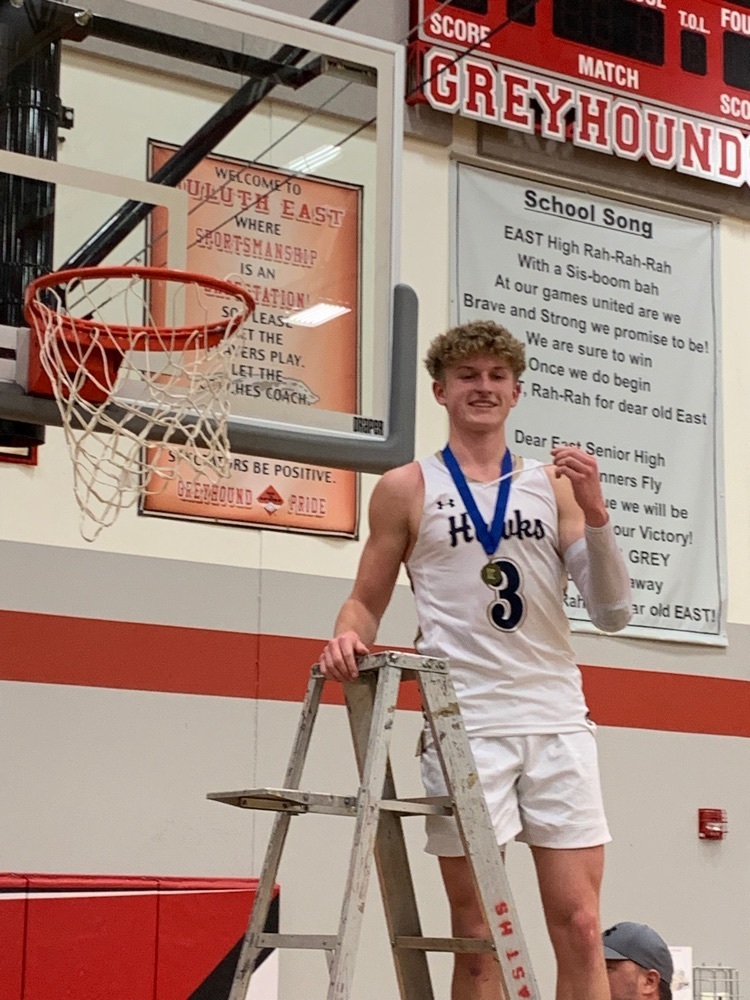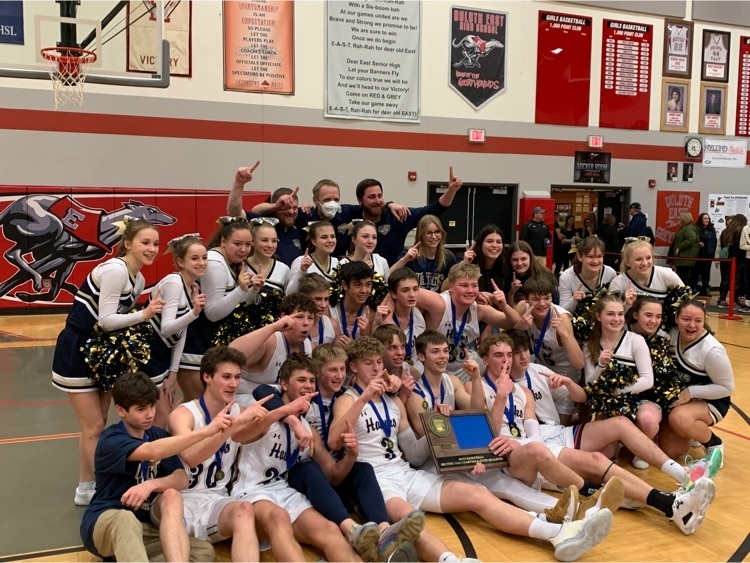 Congrats to the Knowledge Bowl team! Today they won their region and are heading to state on April 7th and 8th. Team members are: Liv Wolcott Megan Lawless Lily Meichsner Isaac Fuchs Colton Danelski

Parents, residents and school personnel are invited to attend Curriculum Advisory meetings during the school year to provide feedback and receive information relating to Hermantown's curriculum and education programs. Curriculum Advisory will be meeting on the following dates in the Hermantown Middle School Lecture Hall at 7 p.m.: Monday, March 21 (discussing Social Studies standards and Social Emotional Learning) Monday, April 18 (discussing Science standards and Career/Technical Education) Monday, May 16 (discussing Math curriculum) Interested participants may attend any or each of the Curriculum Advisory meetings.

Math League finishes third in the state for the regular season!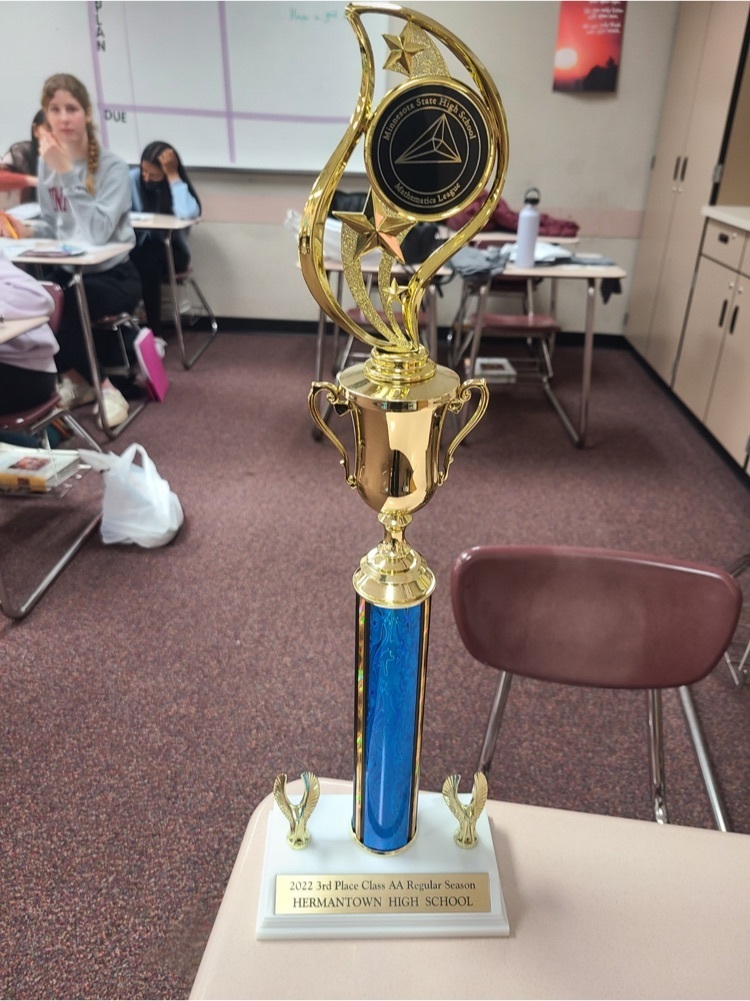 There will be a WELCOME HOME for our STATE CHAMPIONS boys hockey team today at the arena. Start time is 4 PM.

3-Star Lt General Scott Pleus, a Duluth/Superior native, spoke to juniors and seniors today on the topic of leadership… credibility, common sense, team building, and trust.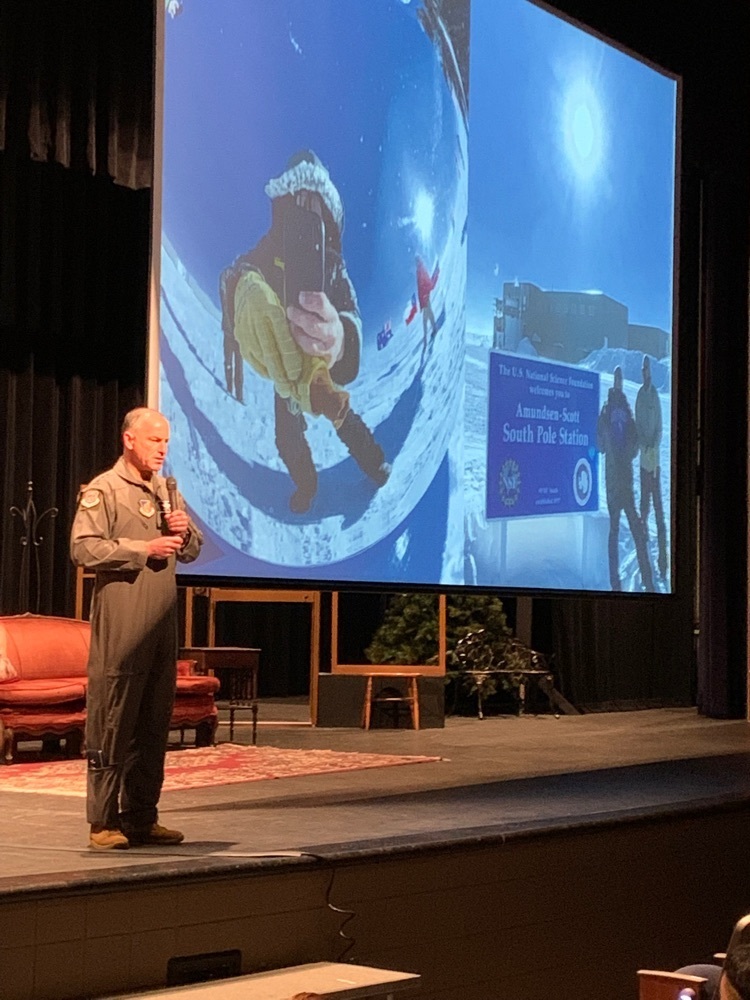 Boys hockey…heading to State!!!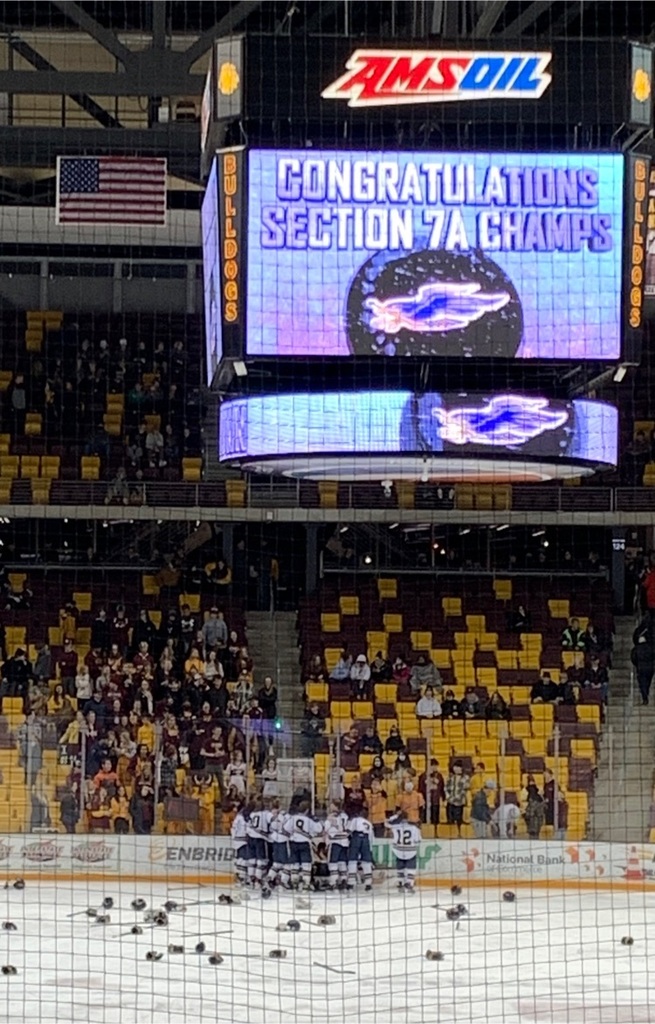 Face coverings are now recommended on buses, but they are no longer mandated. We recommend face coverings throughout the district and we still have a face covering mandate in our Head Start program as federal funding requires.