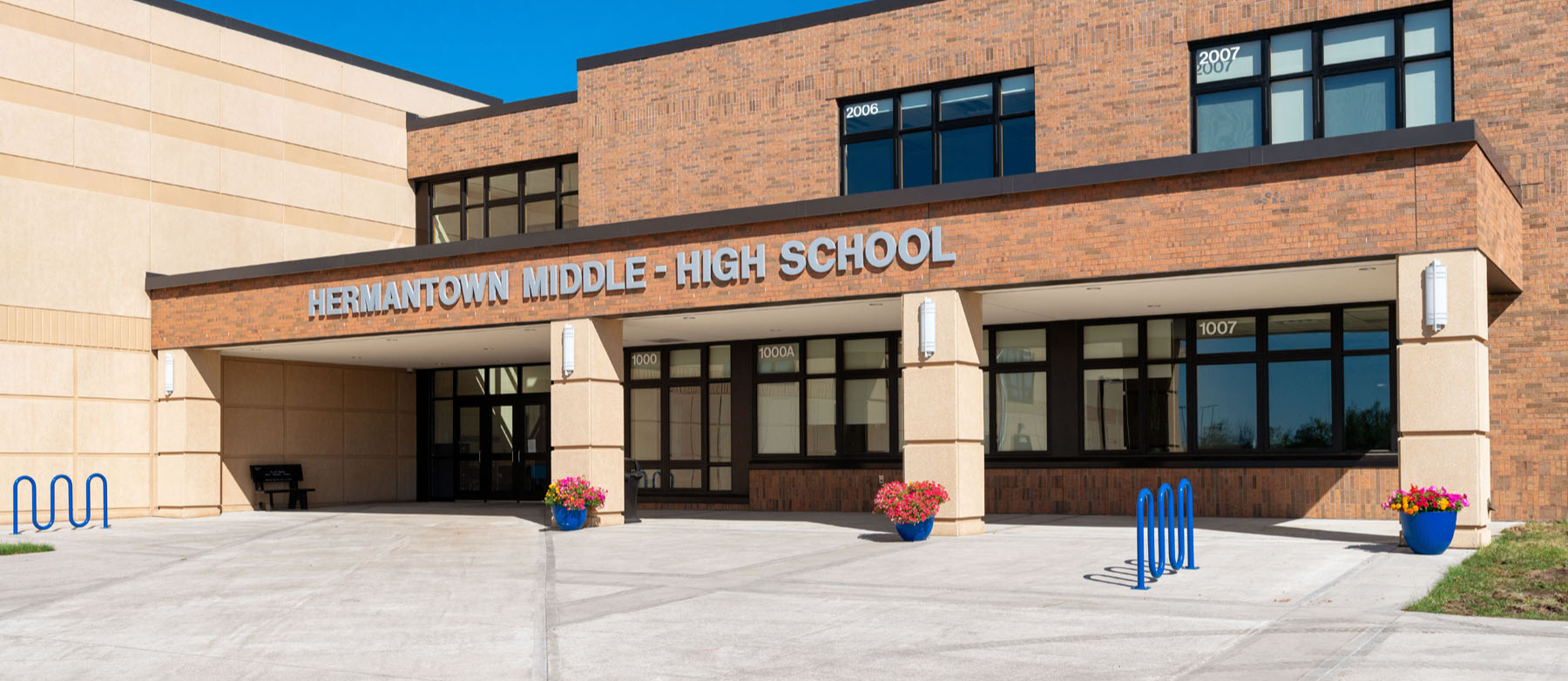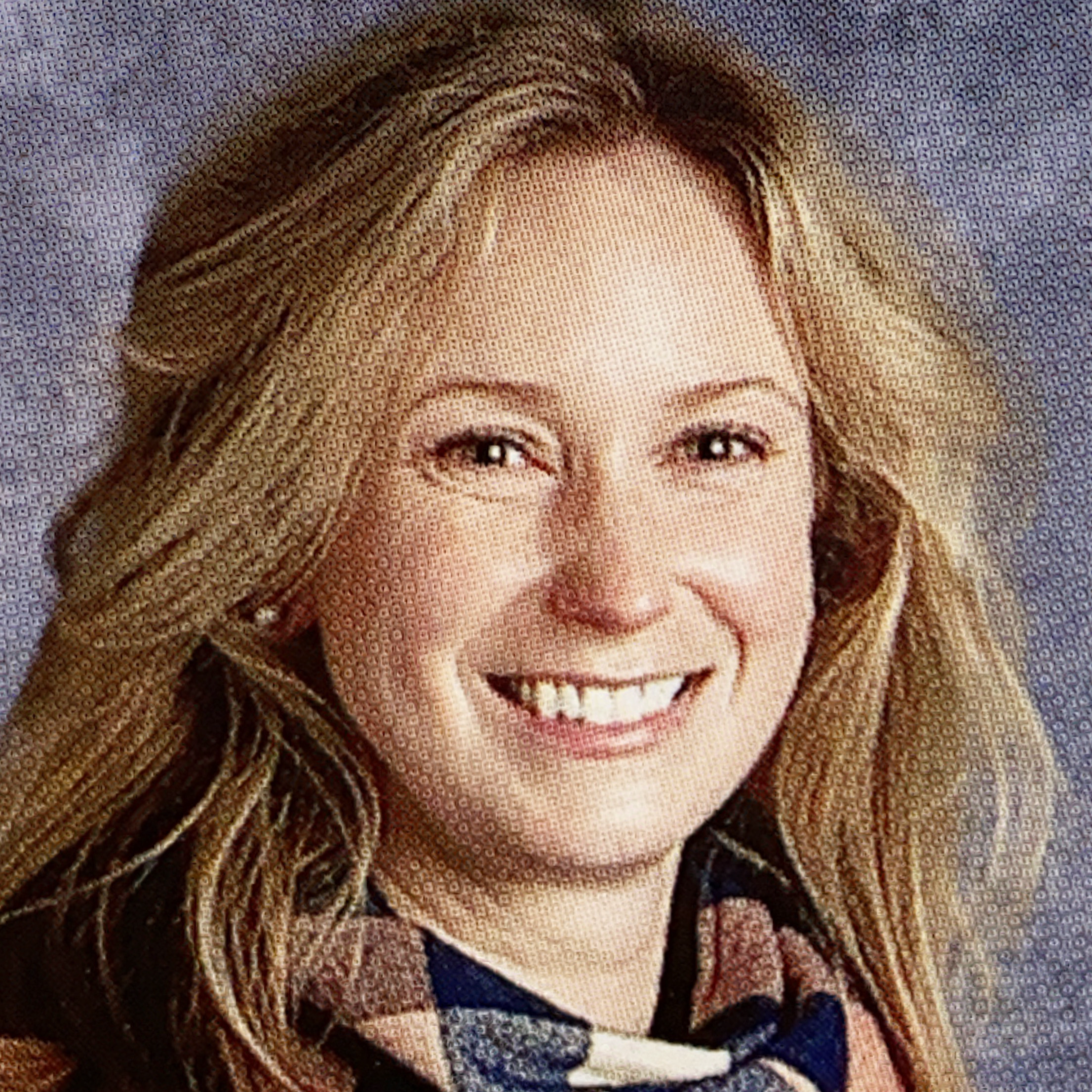 "Ms. Brown, thank you so much for your kindness and encouragement that you have shown me over the years. You always brighten up my day, and I am so incredibly thankful to have been given the opportunity to be your cadet!"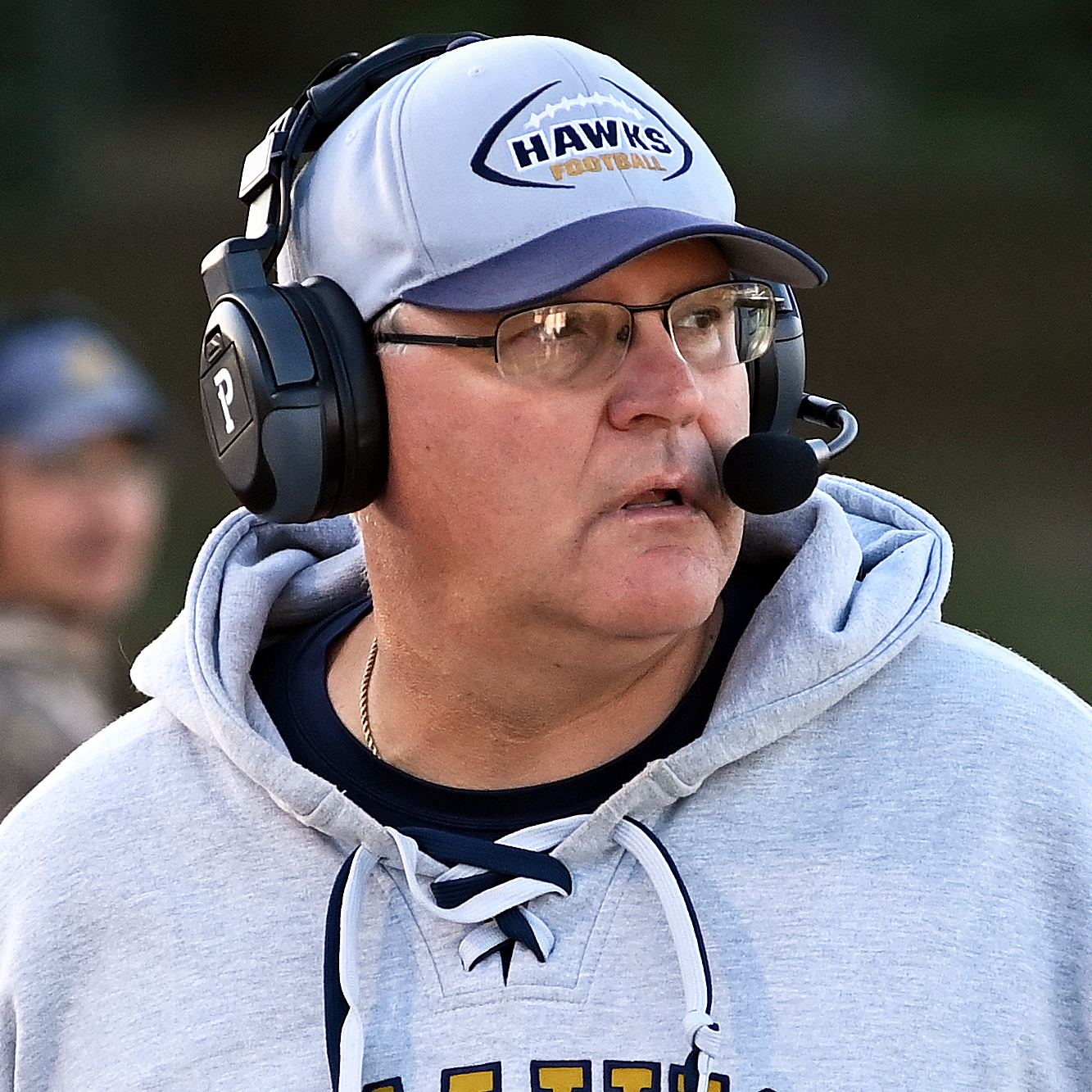 "Mr. Zagelmeyer, I don't think you know this, but it makes me really happy when you hype up my drawings on my math tests… Also, your inspirational speeches keep me going."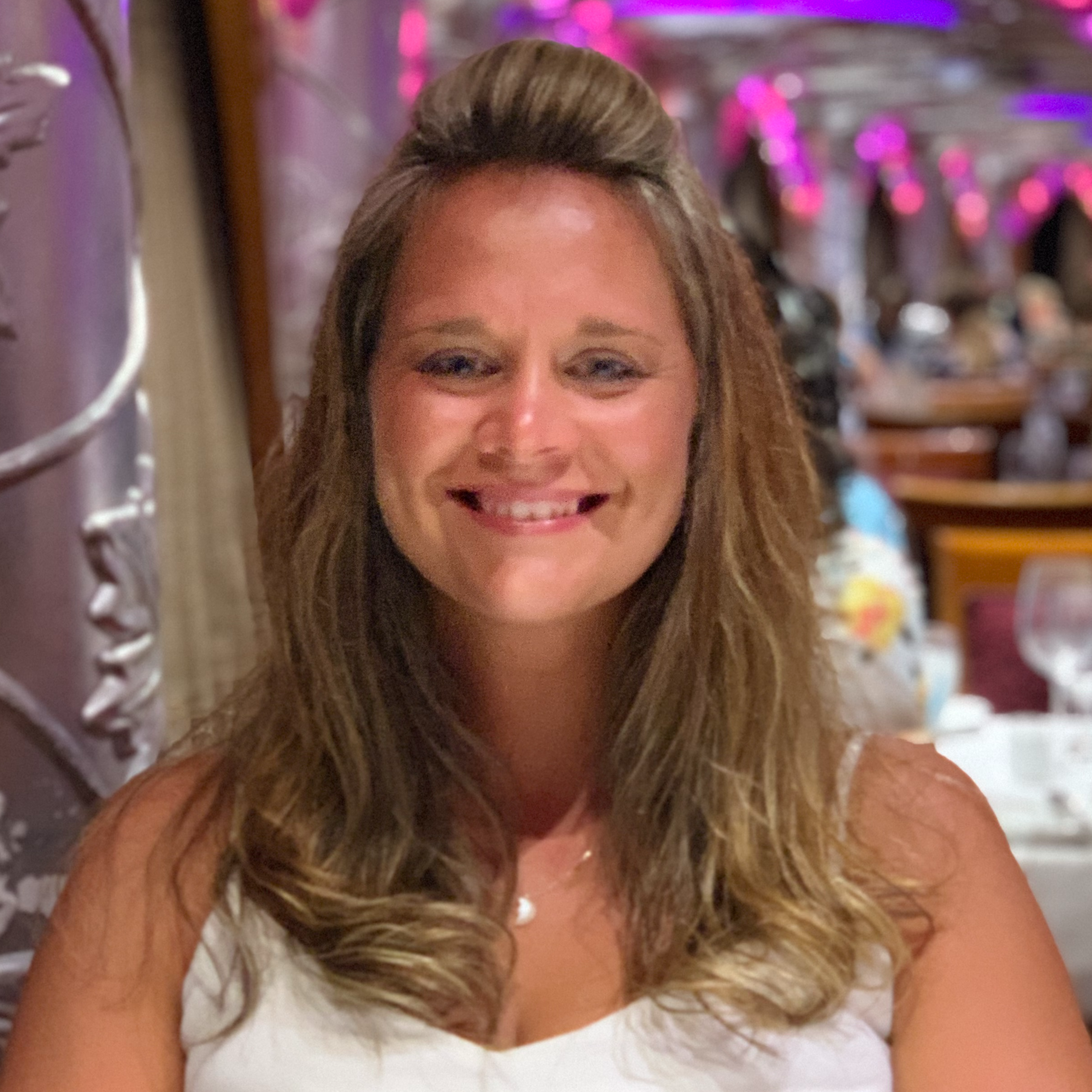 Ms. Weets , thank you for always pushing me forward and helping all the way towards my graduation. I wouldn't be graduating if it wasn't for you.